Steel Band
We are very proud of our steel band at Webster! Our pans came all the way from Trinidad, the home of steel pans.
Steel Band meets every Friday after school- they sound fantastic & their music keeps us dancing and smiling long after the other children have gone home!
Over the years our band has played at many many school celebrations and events outside of school, they recently played in the Manchester Schools Music Showcase at the Beetham Tower and as part of The Christie Hospital's Christmas musical performance programme! Take a look at the photos below!
Find out more about Steel Bands: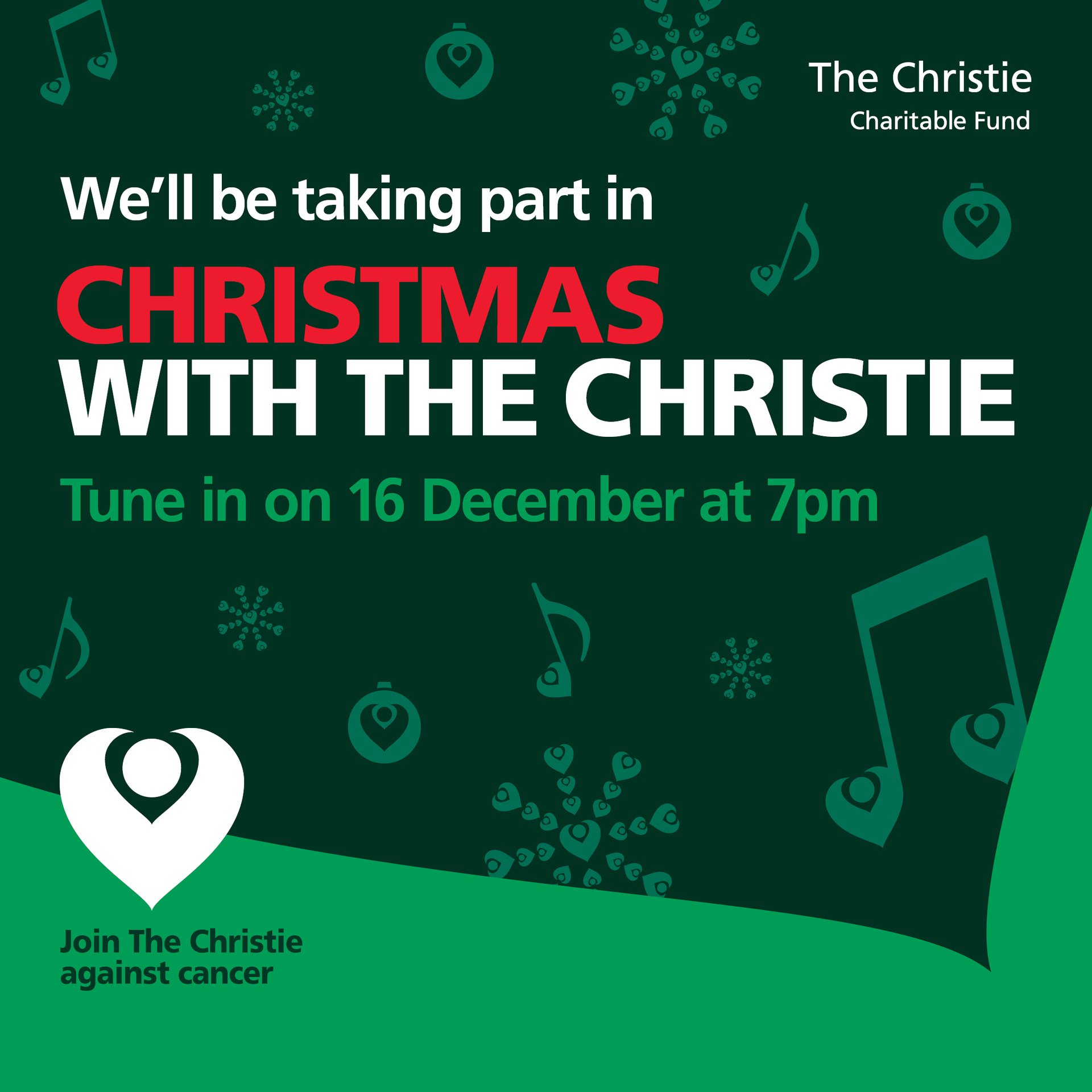 Tune into the Christmas with The Christie performance on 16th December at 7pm to listen to our wonderful and lots of other great music! Follow the link to register and find more information: https://bit.ly/32Cdmtj