Update: Monday 24th February
If you haven't heard, a large section of our roof blew off during the storm on the night of Wednesday 12th February. Everybody is safe and internal damage was minimal although subsequent flooding over the weekend caused some damage.
School is open on Monday 24th February as normal for all classes.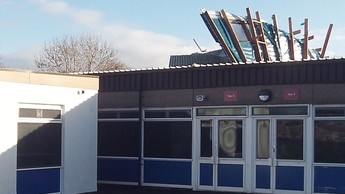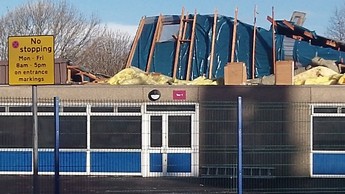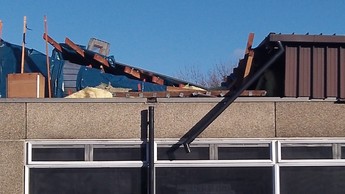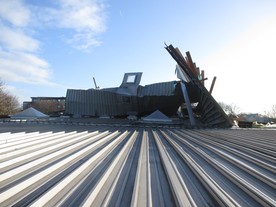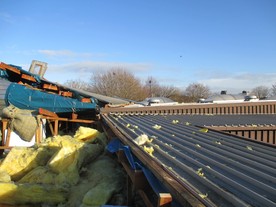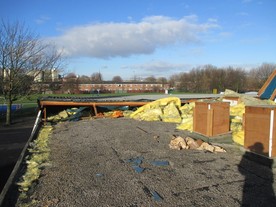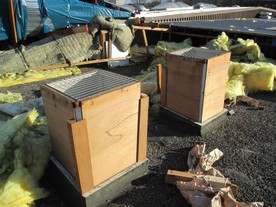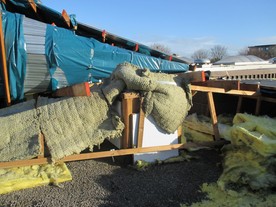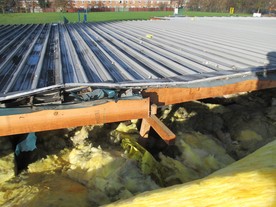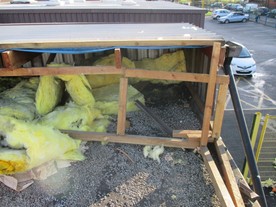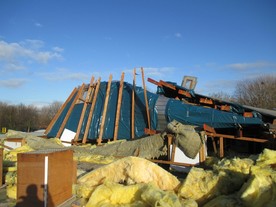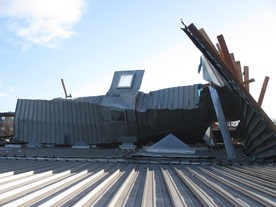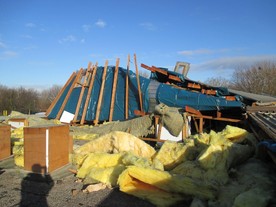 'If we try, we can do this!'
(Roza-Year 6-BBC Radio 4 Woman's Hour 22/11/2013)
Click to follow @WebsterPrimary on twitter.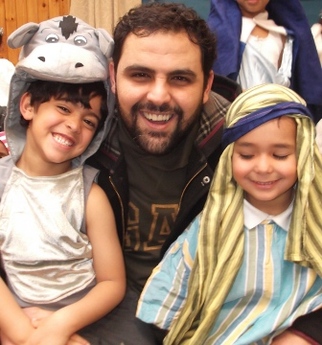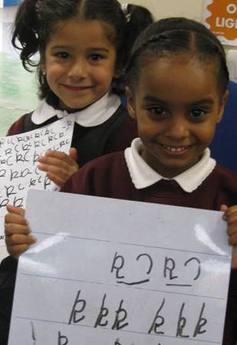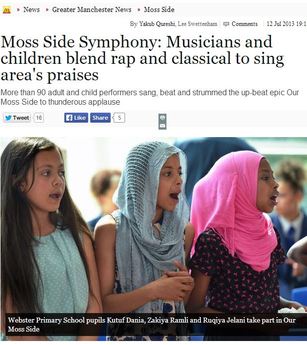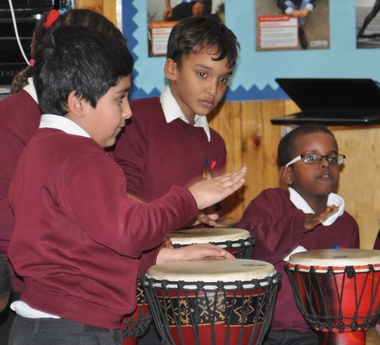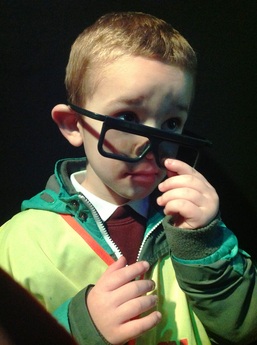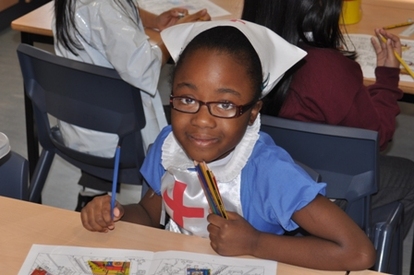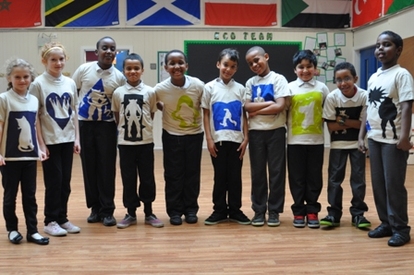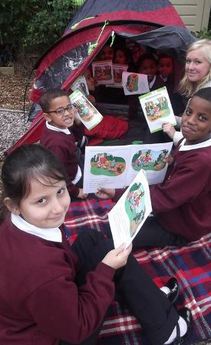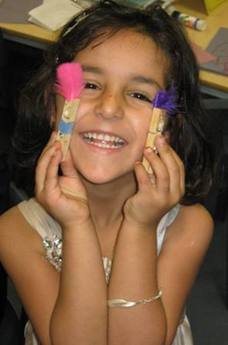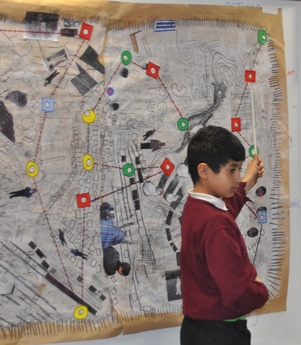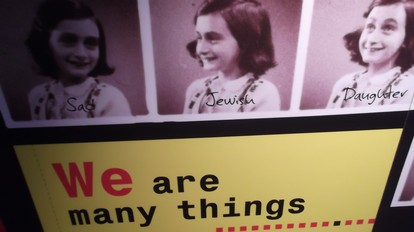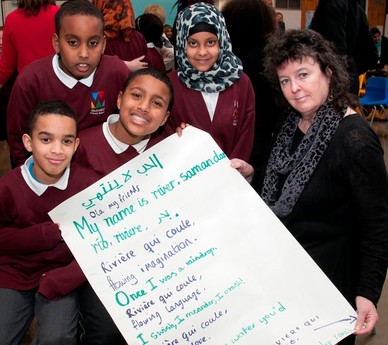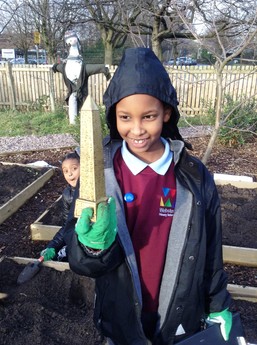 Keep Safe Online!!! Browse the ThinkUknow website or click the eSafety pencil.