This week: Monday: Bikeability Y6; Tuesday: 9:00 Literacy workshop for parents; Wednesday: Circus workshop day for Y2 & Reception, Draw and Talk parents session at the Whitworth Art Gallery, Y3/4 football match at Holy Name, 4P at Manchester Museum all day; Thursday: Parents meet the Governors event 2:30.
Key dates for Y6- Transition day: 3rd July Loreto; 13th-15th July PGL at Winmarleigh Hall.
'If we try, we can do this!'
(Roza-Year 6-BBC Radio 4 Woman's Hour 22/11/2013)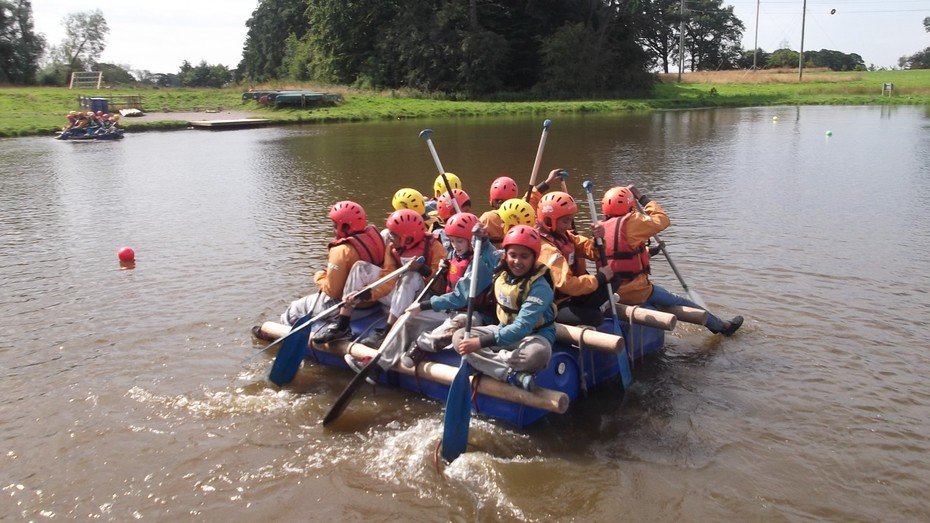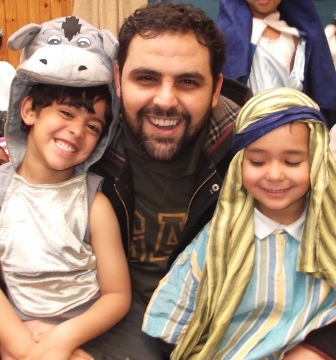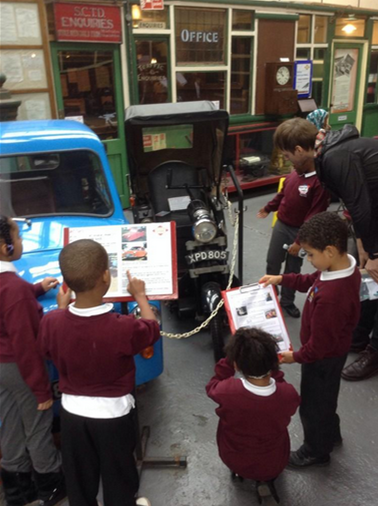 We received a fantastic letter from David Laws MP: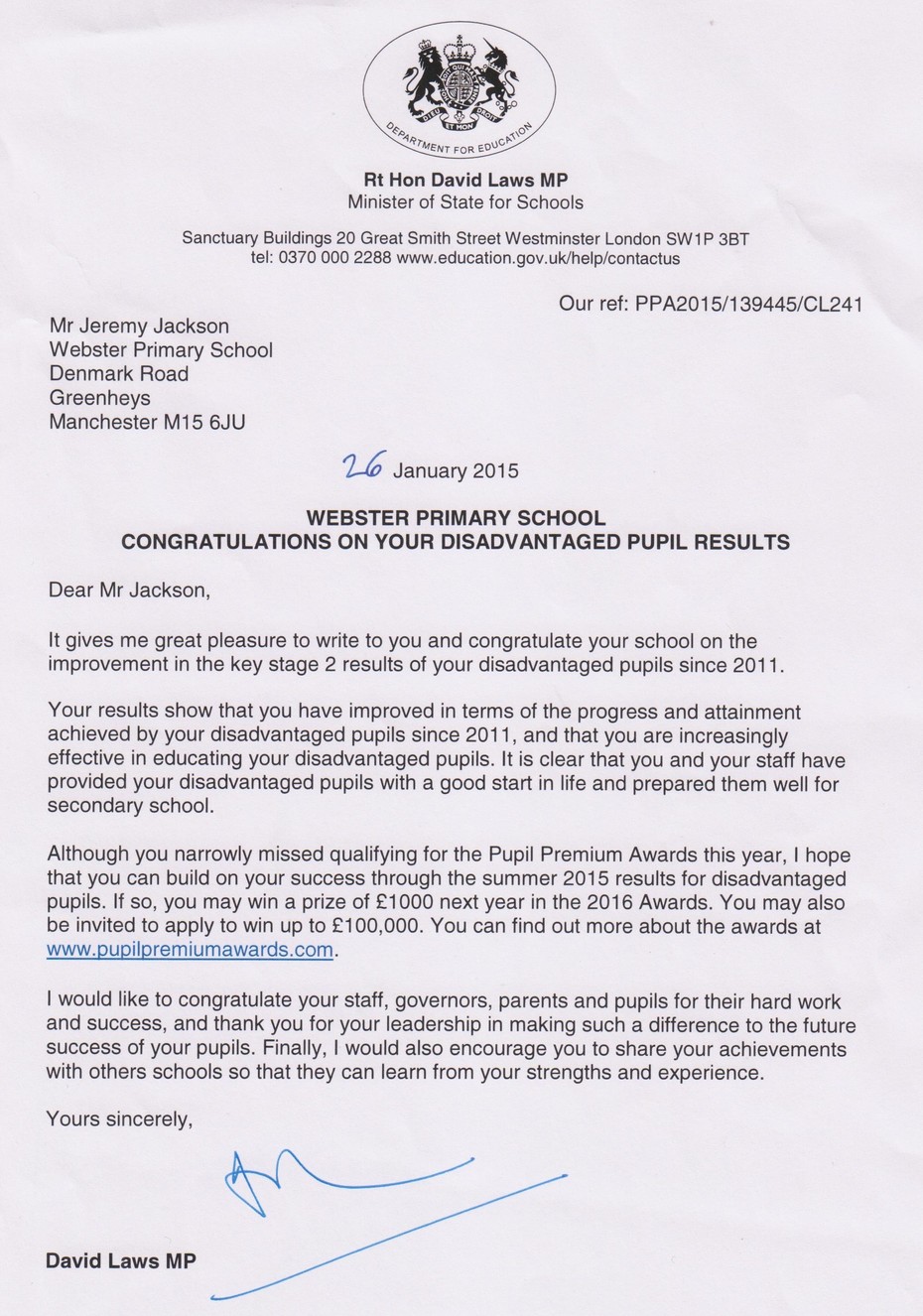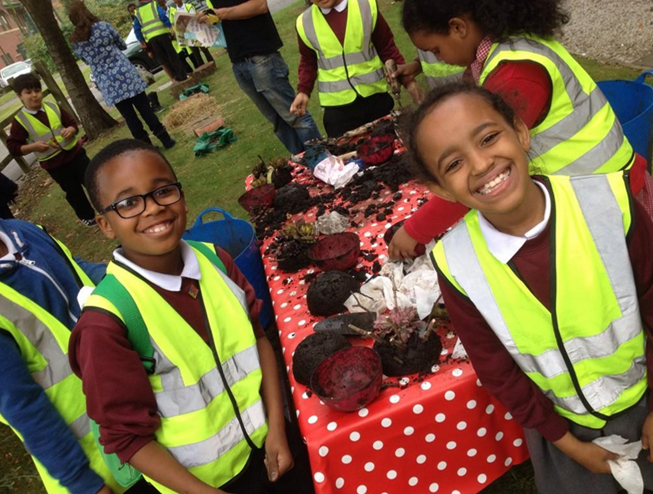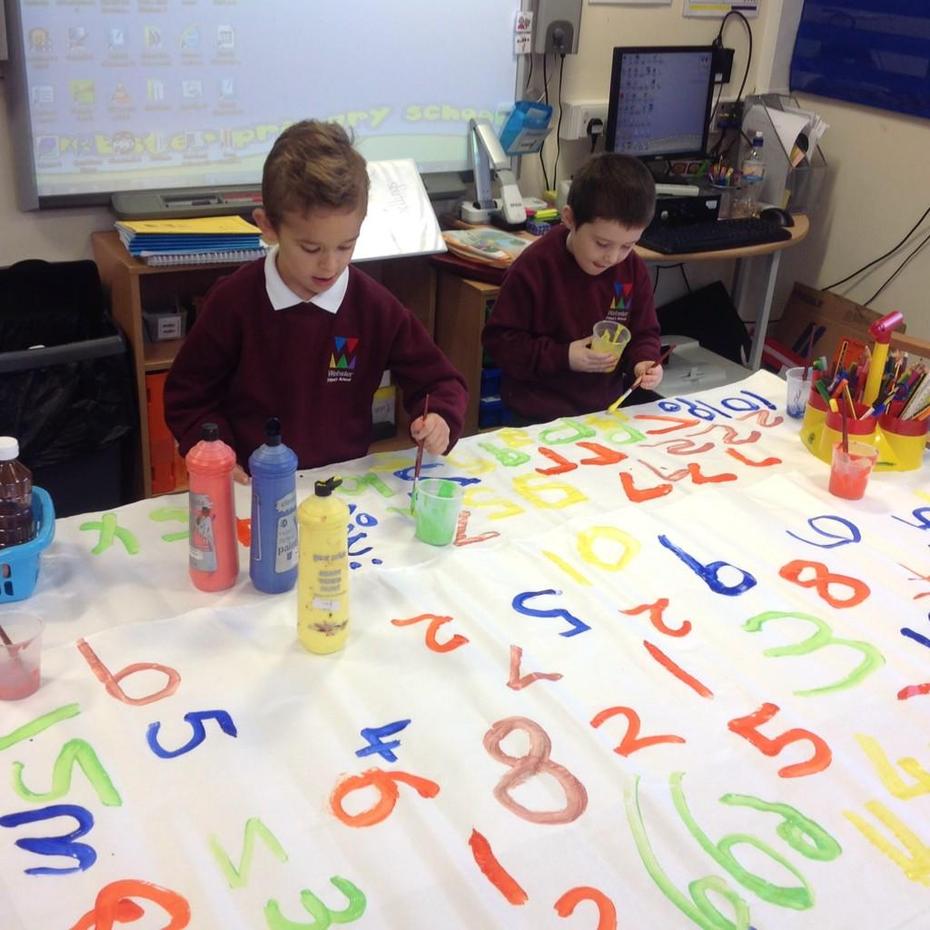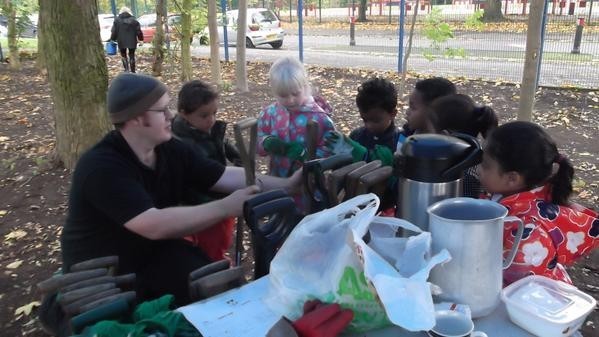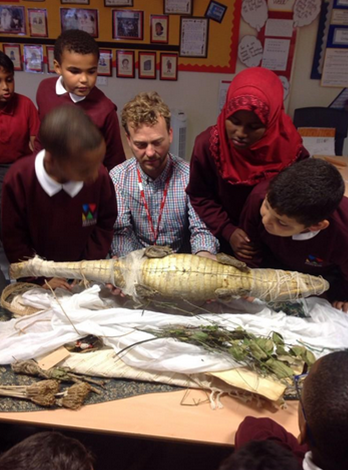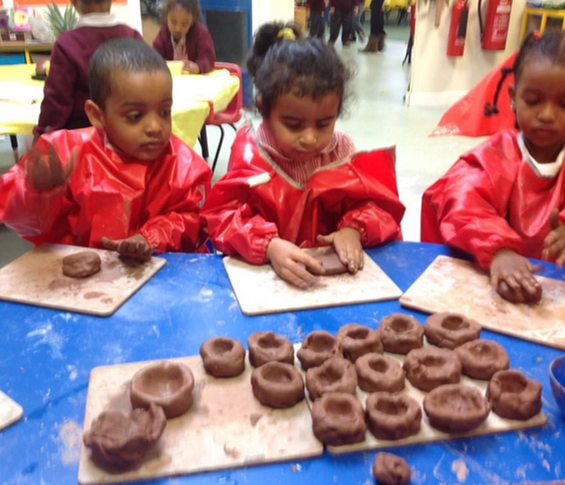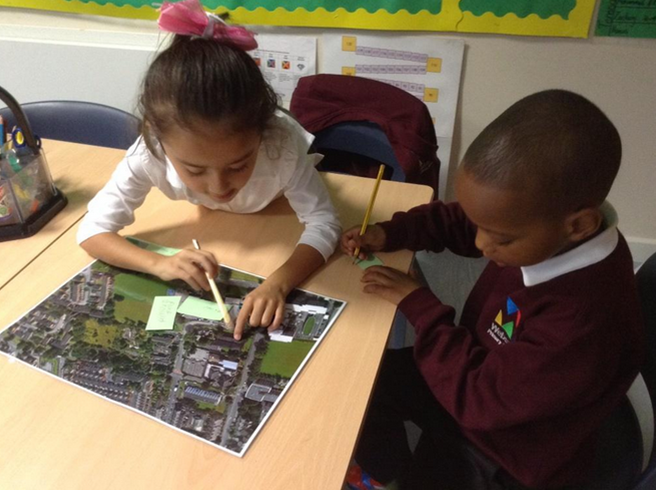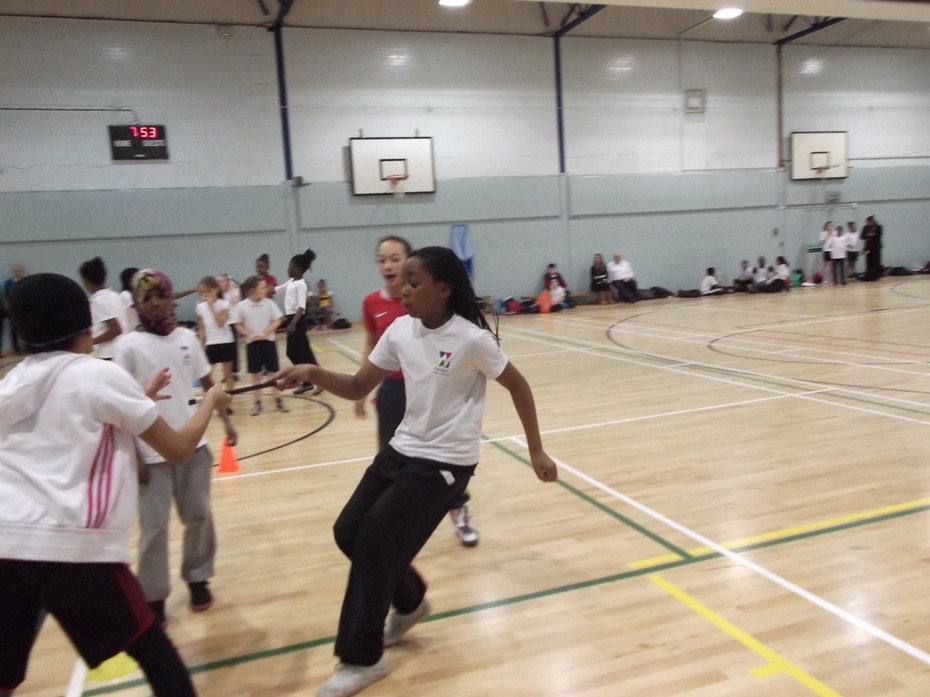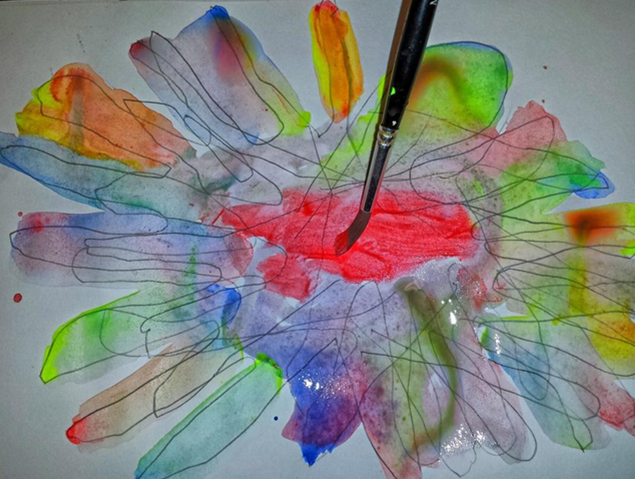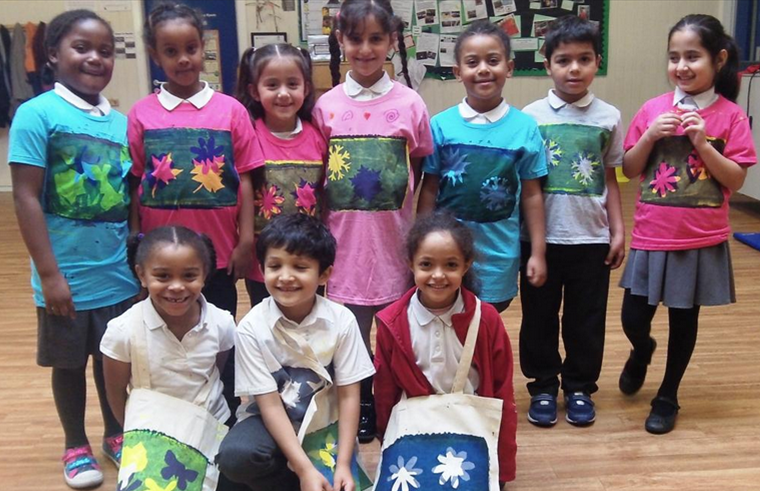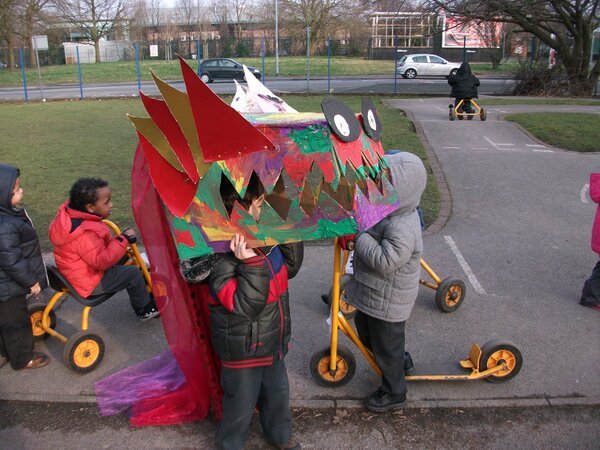 Take a look at our most recent tweets & follow us: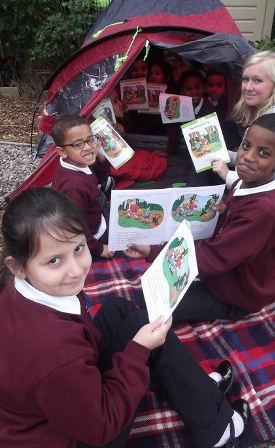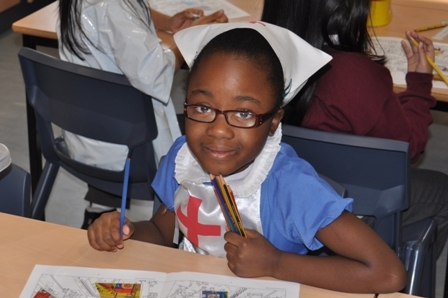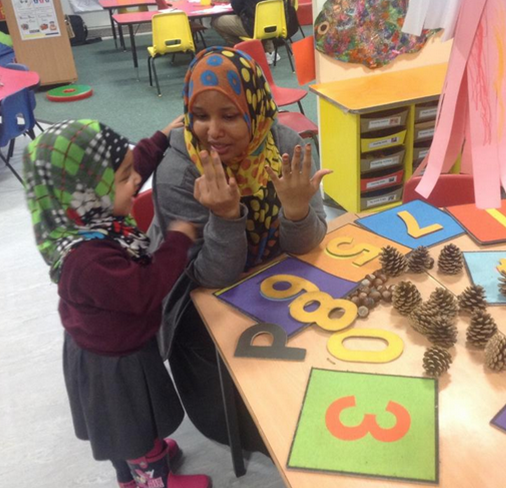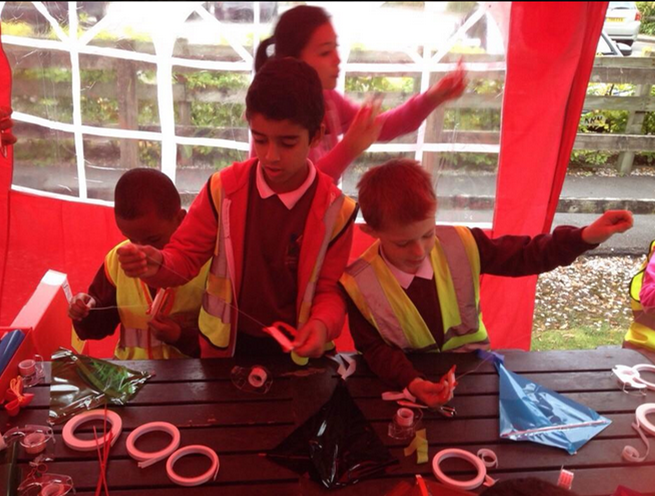 Keep Safe Online!!! Browse the ThinkUknow website, click the buttons below or go to the E-Safety pencil.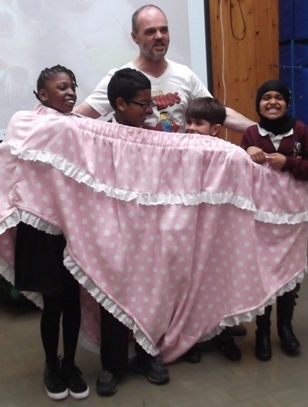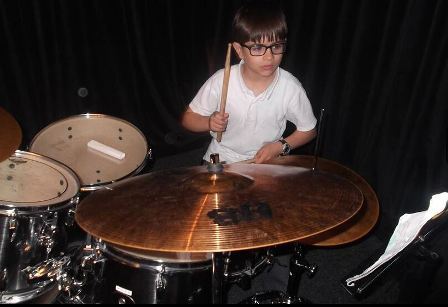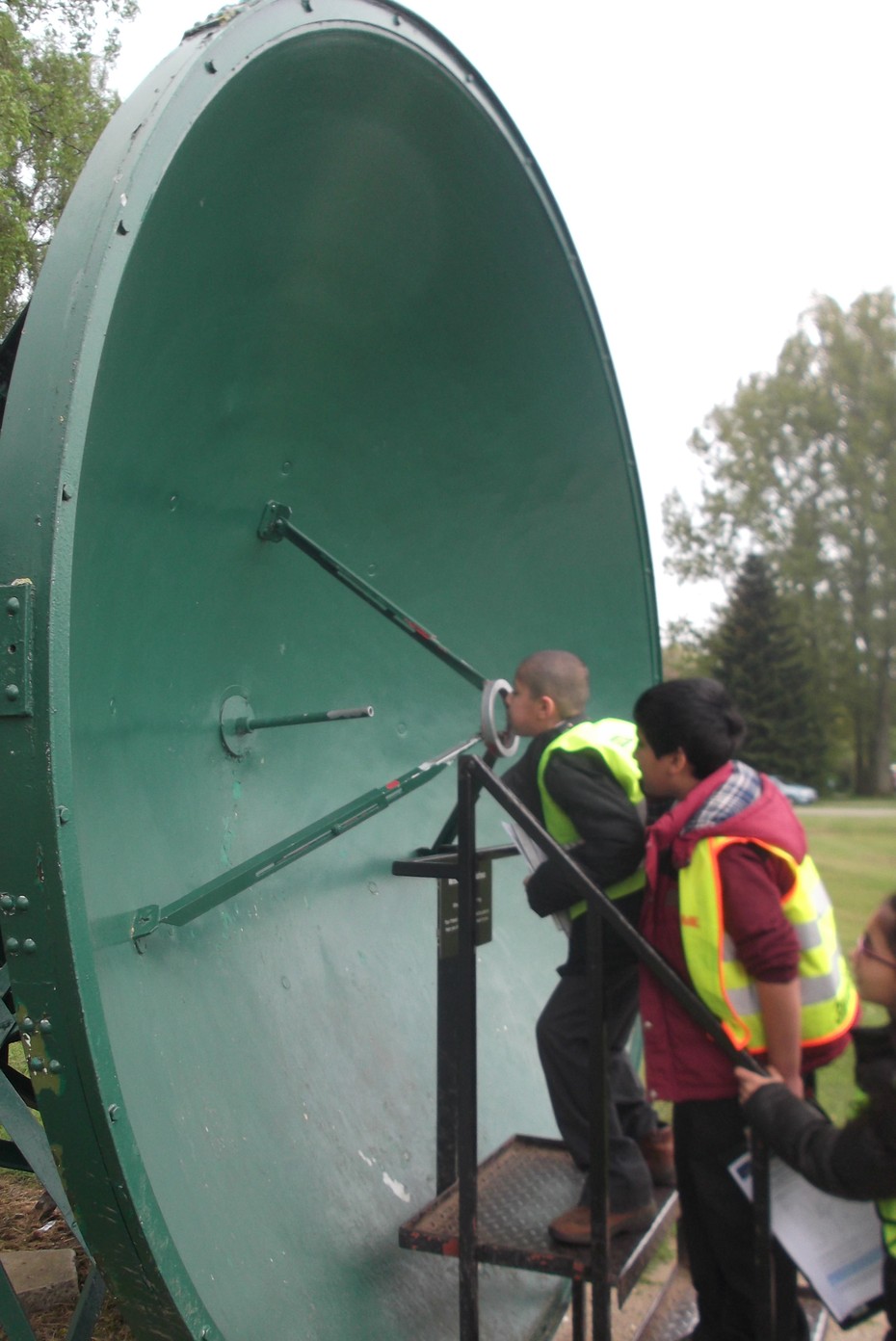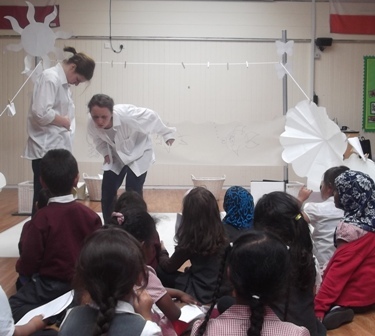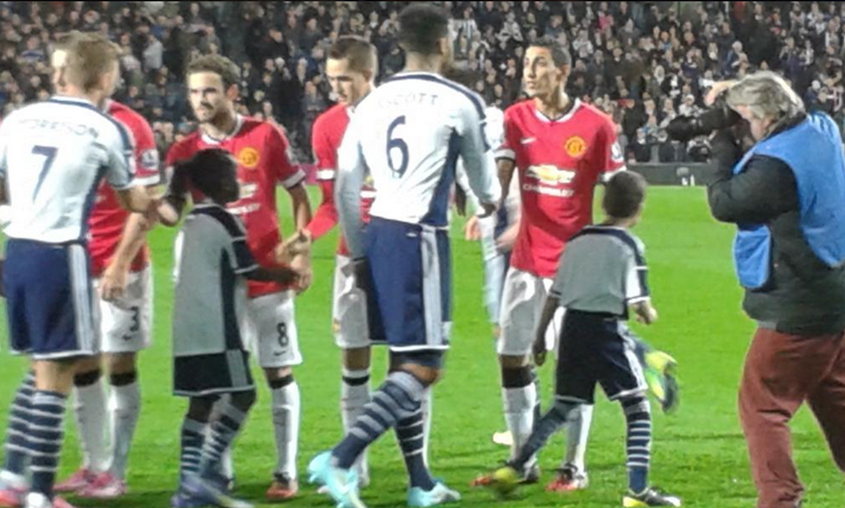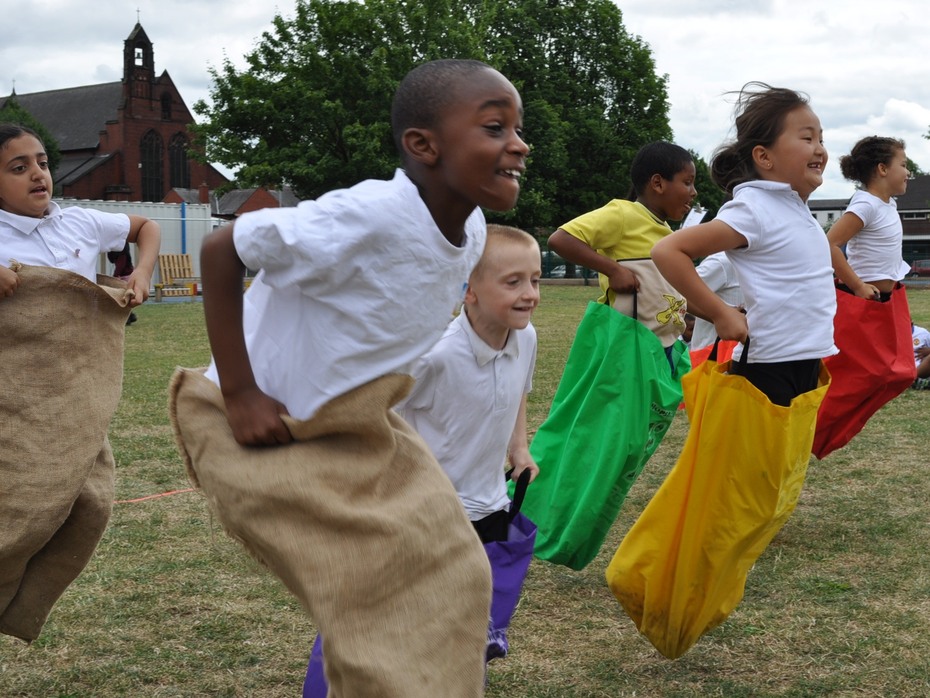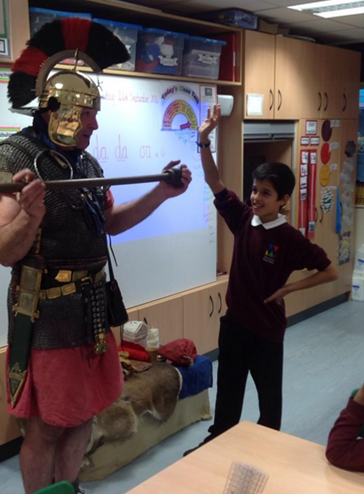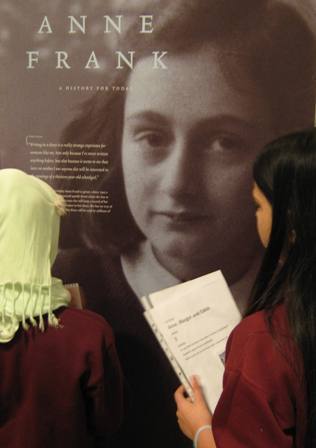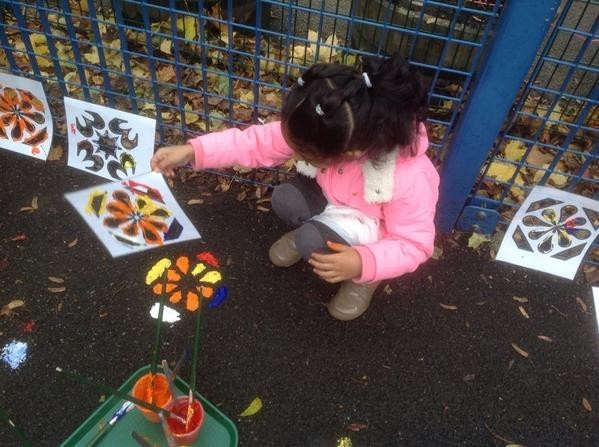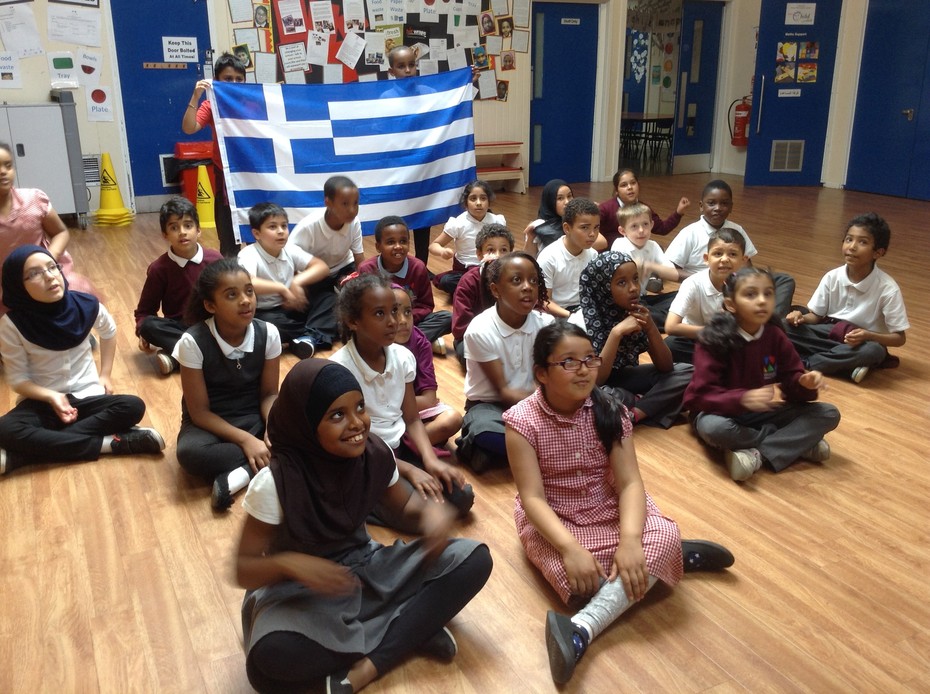 The roof should be finished over the Easter holidays- there are some jobs left that have to be done when the school is empty to minimise disruption to classes and keep everyone safe. The whole programme continues to be professionally project managed and risk assessed by specialists.
The roofers are putting school coloured trespa paneling around the perimeter of the school, with large panels and lighting on the walls either side of the main entrance- it will look fantastic when it is done! Click here to see a plan of what the finished roof will look like (the walls will be a little different from the original plans).
We should be able to reclaim the playground space, currently being used as the car park, a couple of weeks after the holiday!
Thank you to pupils, parents and staff for being patient with the ongoing work- it will be worth it in the end!