This week at Webster: Monday: Science workshop 2B with Manchester University PGCE students; Tuesday: Parents' evening 1; Wednesday: Parents' evening 2; Thursday: Science club; Friday: No school- Staff training @ The National Holocaust Centre in Nottingham.
Training day- no children in school:
Friday 3rd October.
'If we try, we can do this!'
(Roza-Year 6-BBC Radio 4 Woman's Hour 22/11/2013)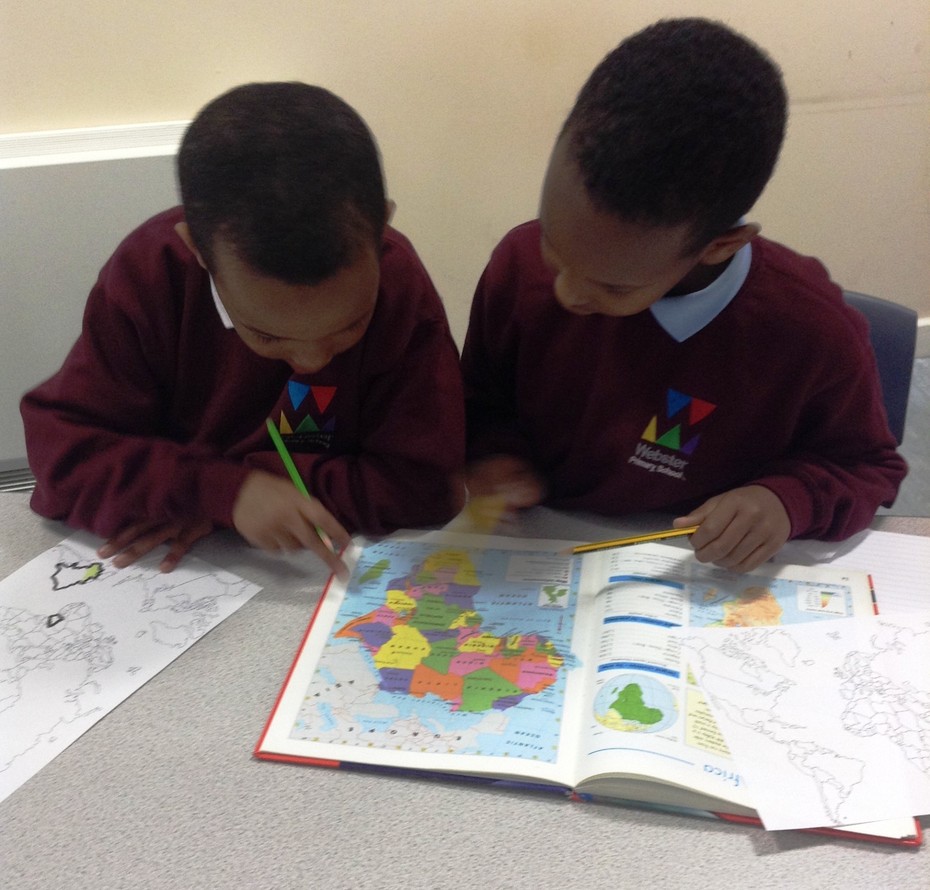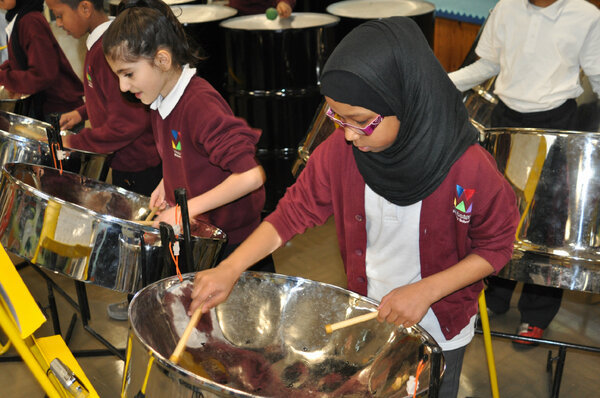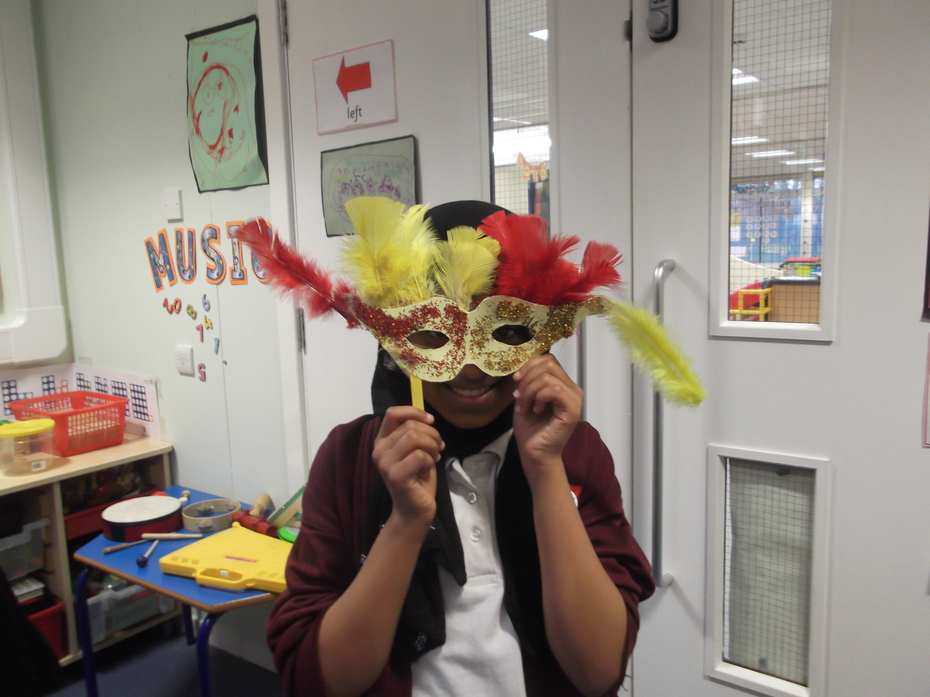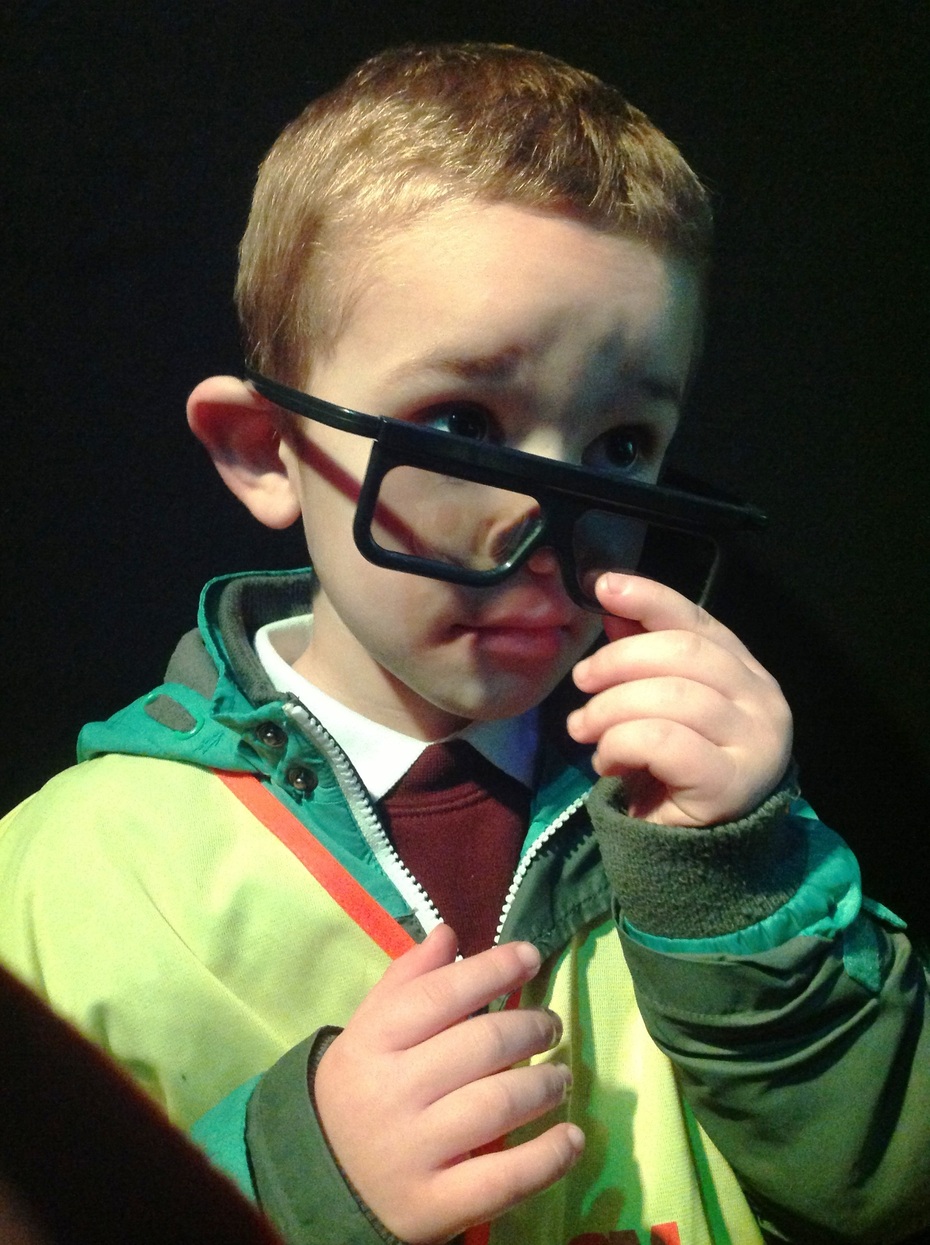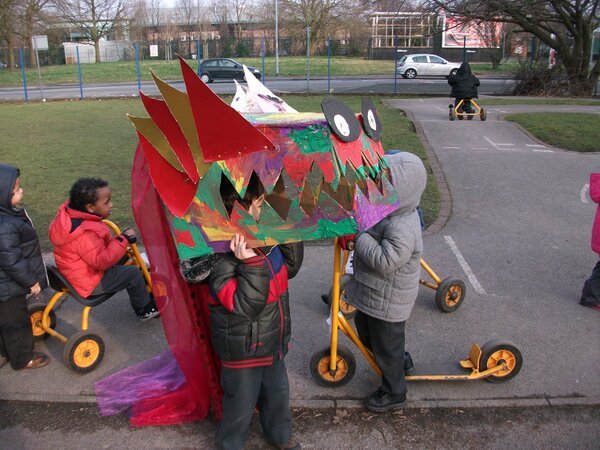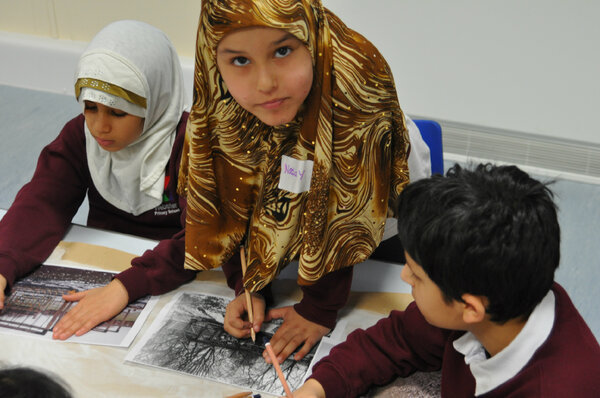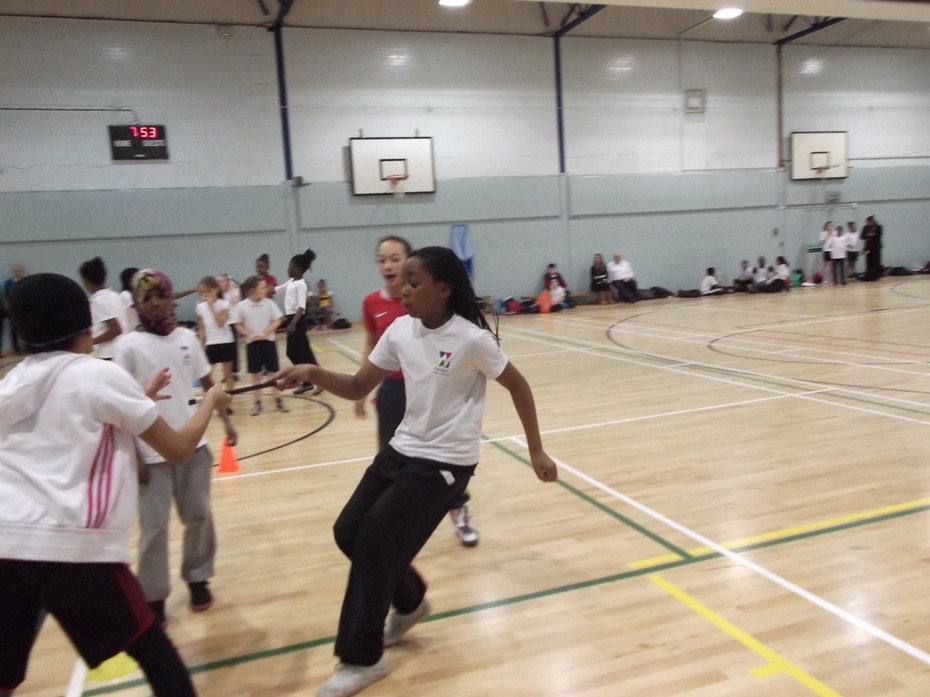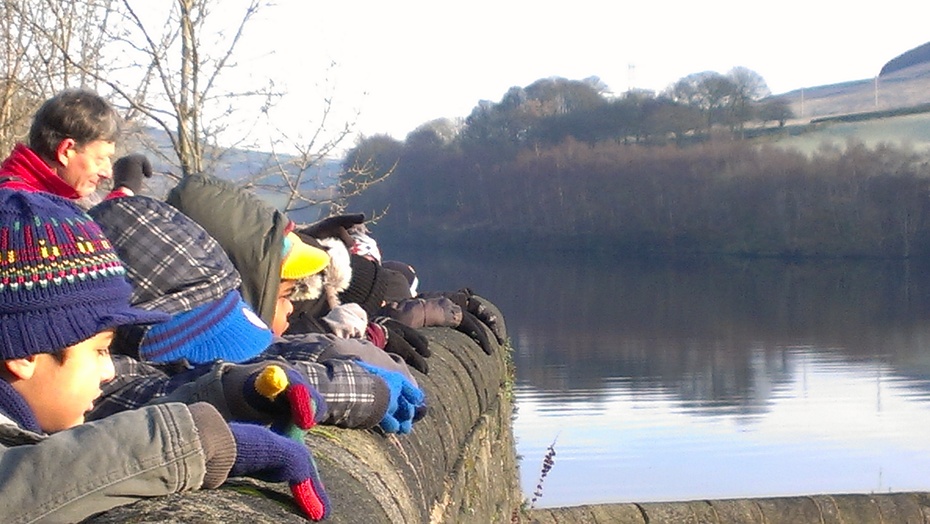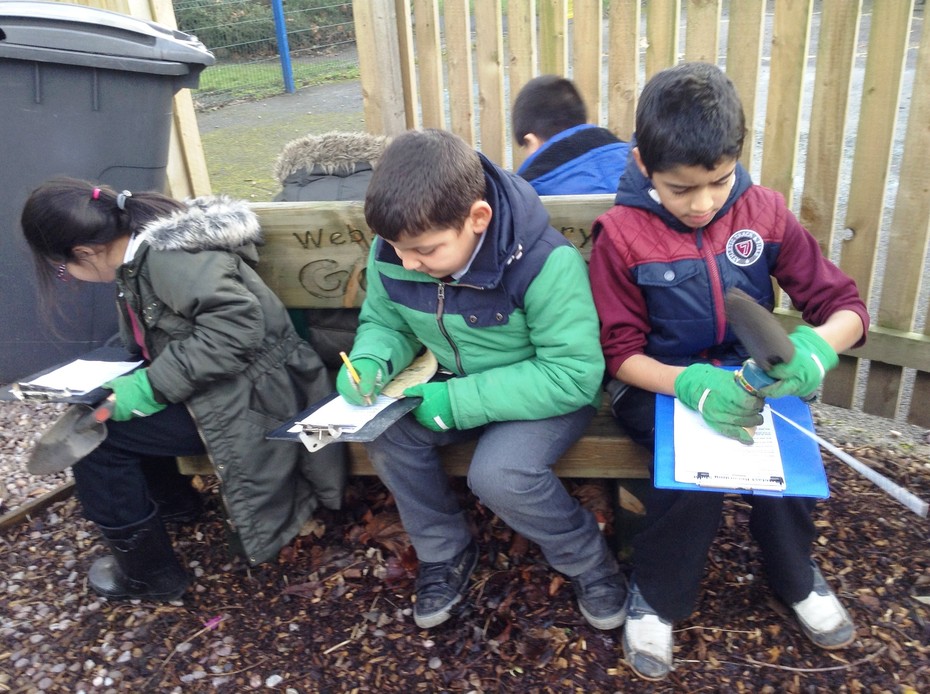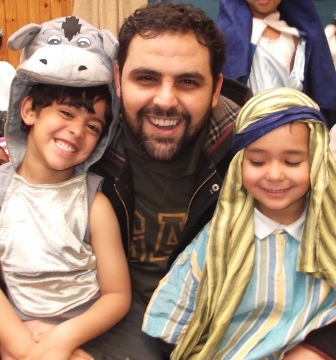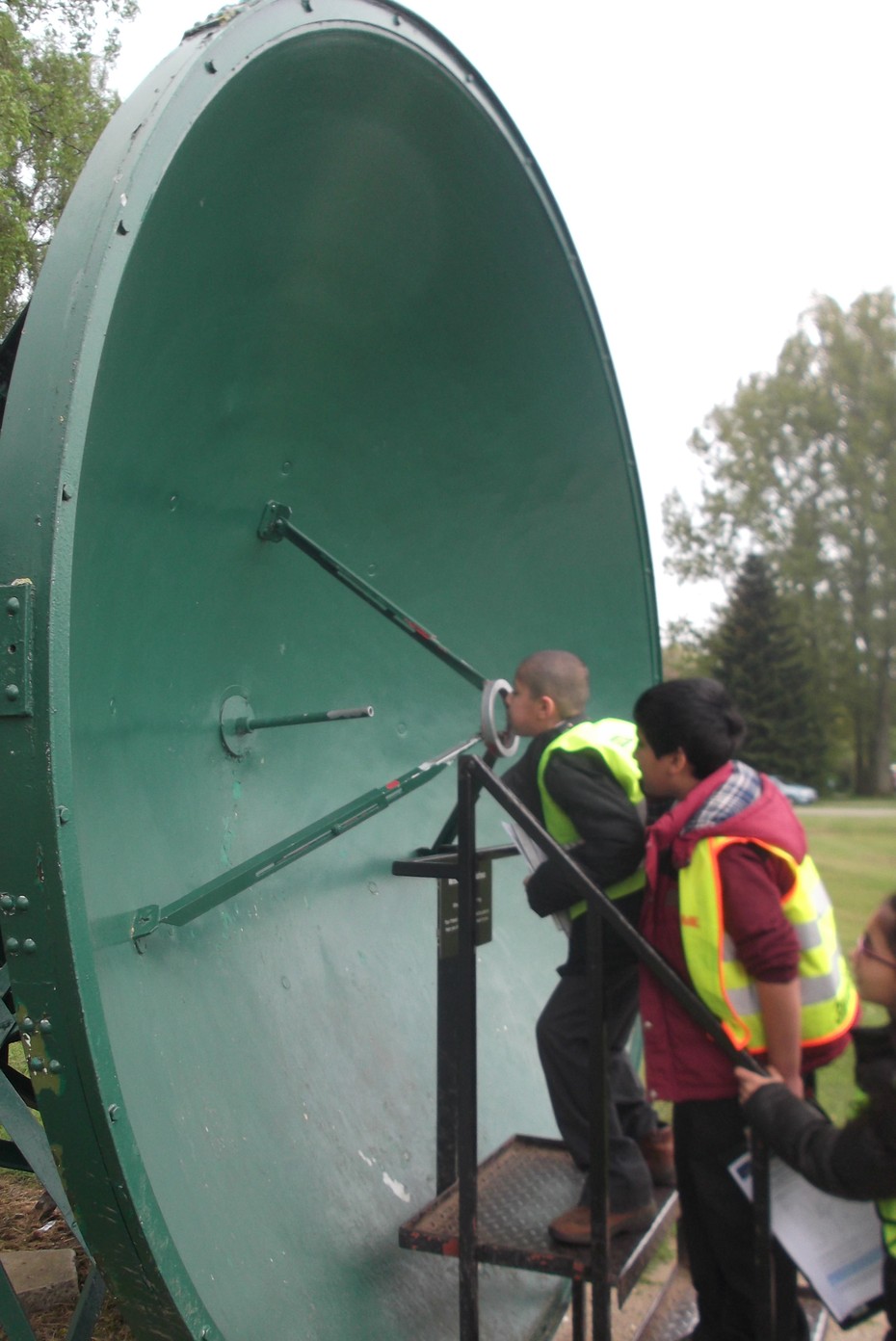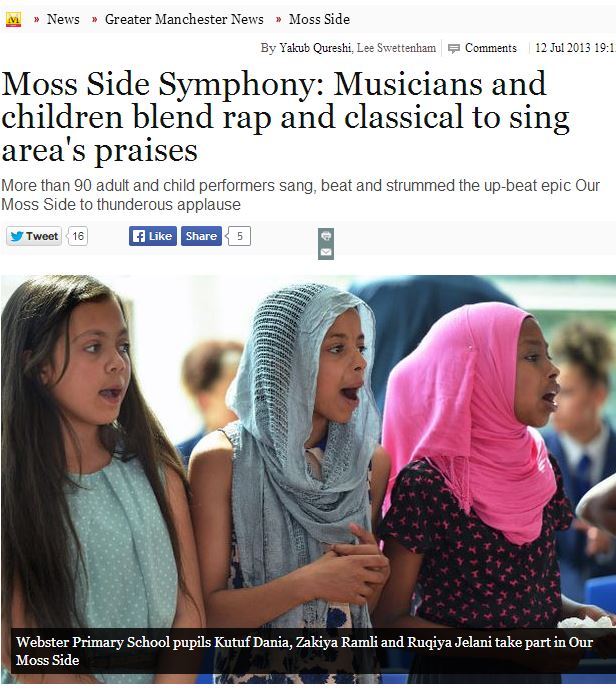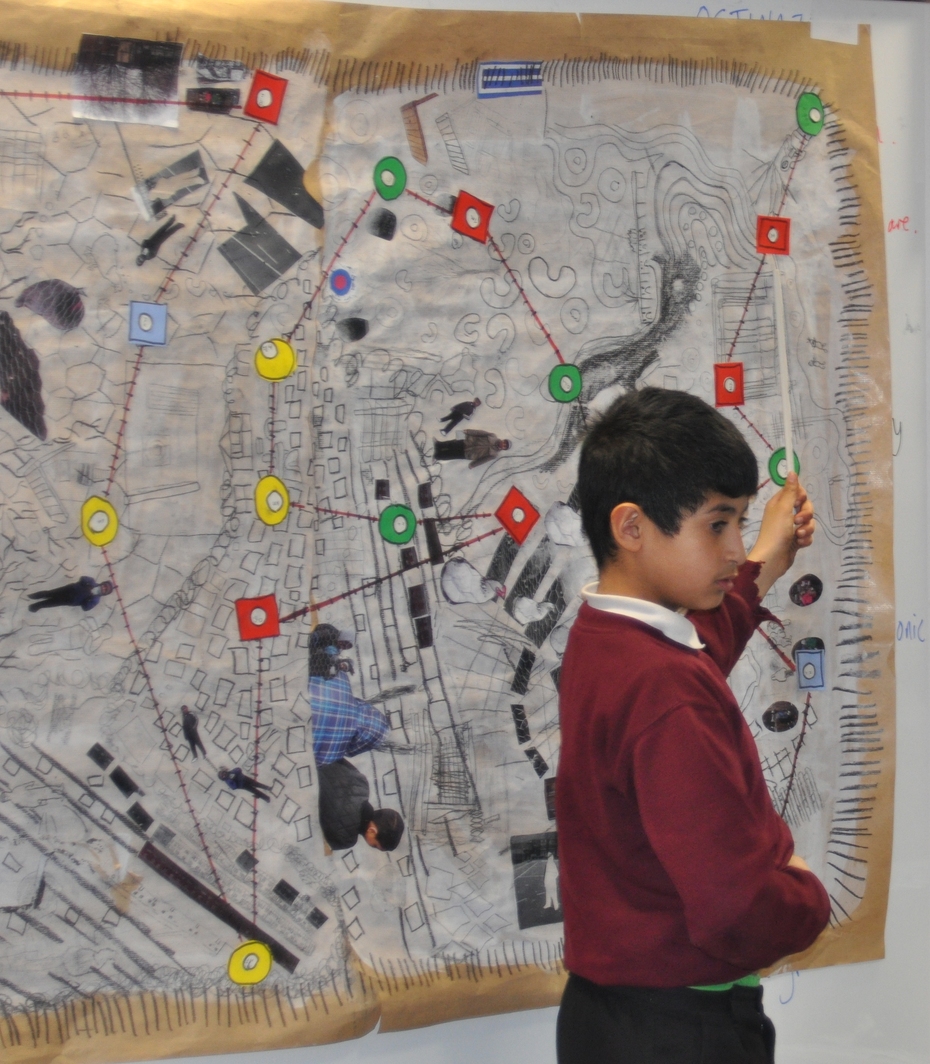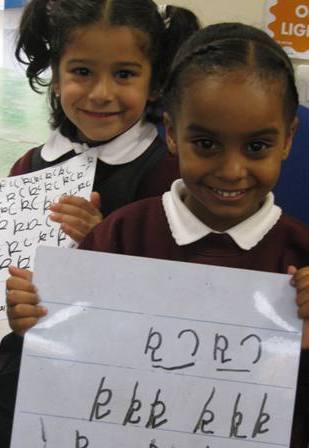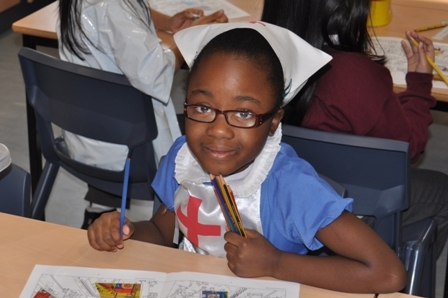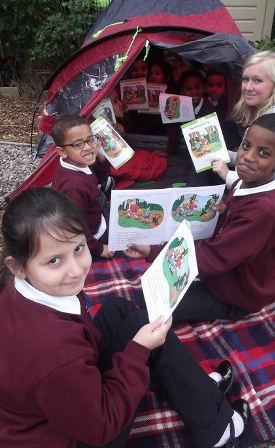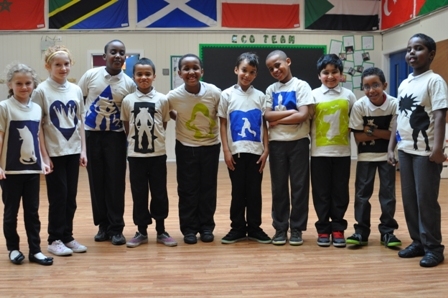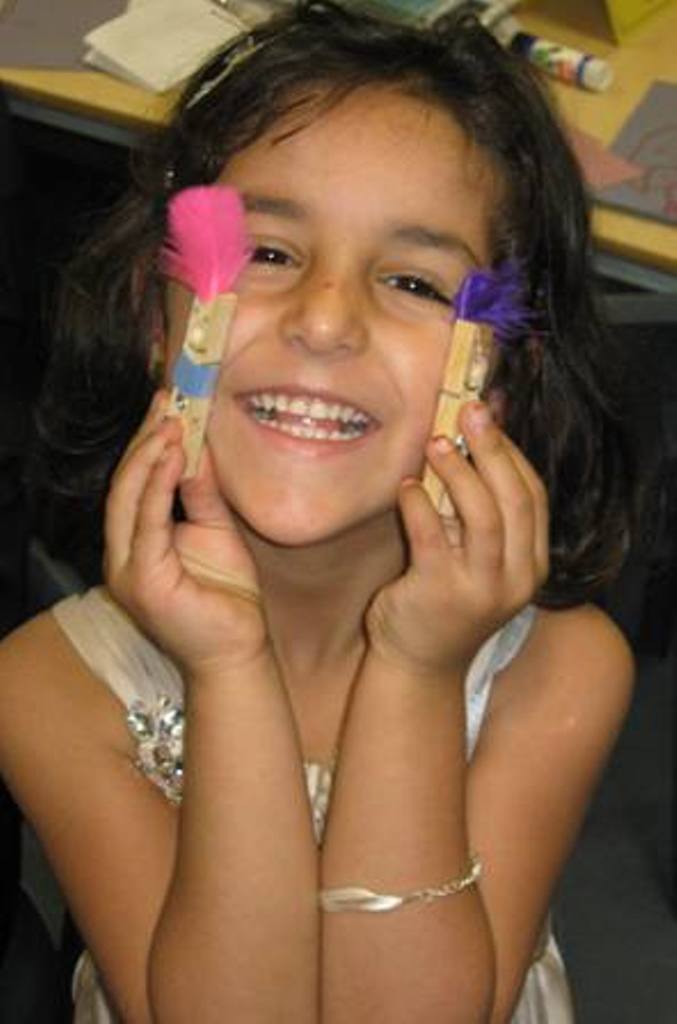 Keep Safe Online!!! Browse the ThinkUknow website, click the link to Internet Matters or click the E-Safety pencil.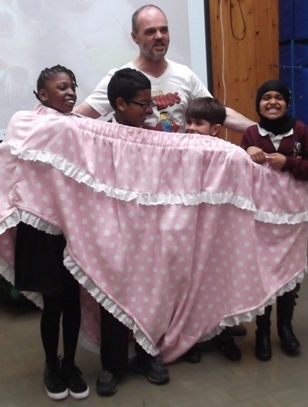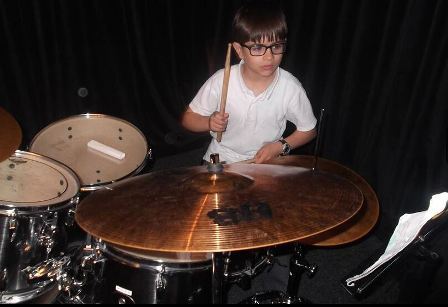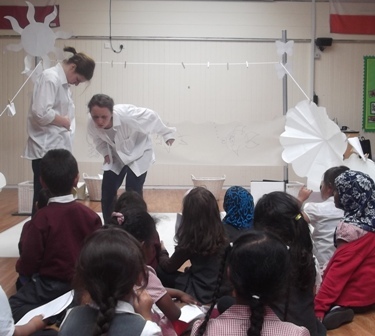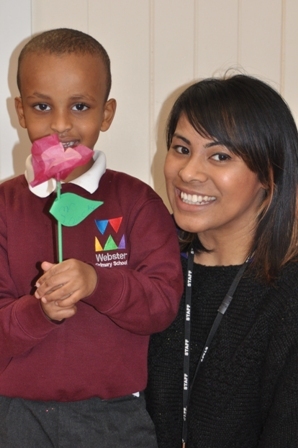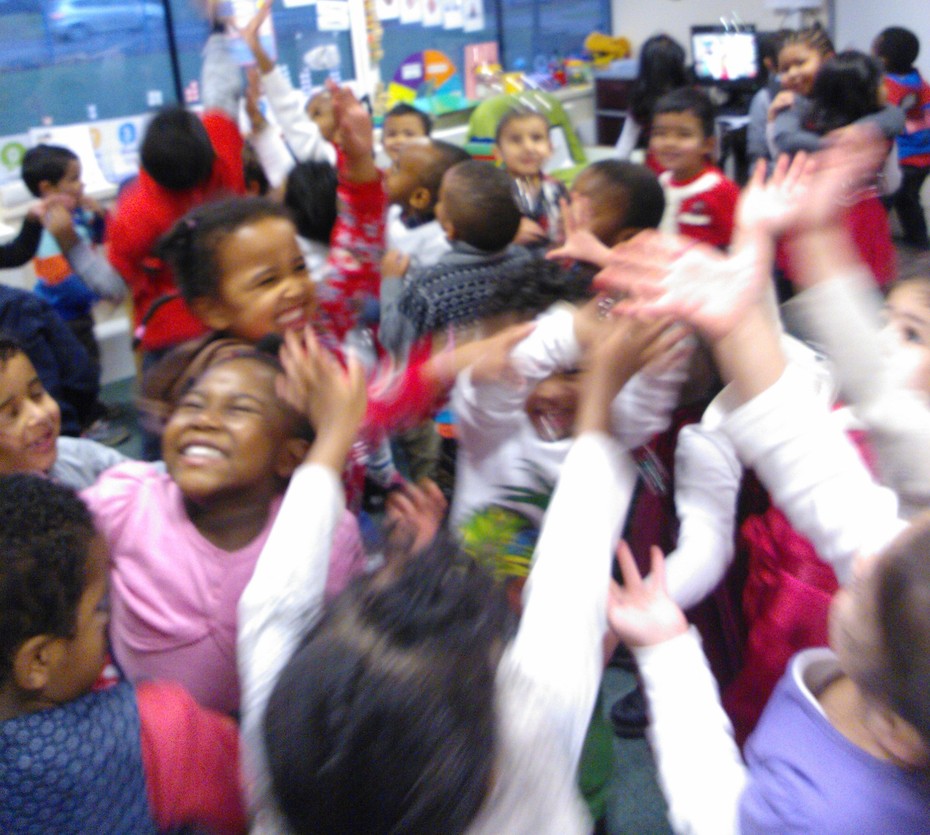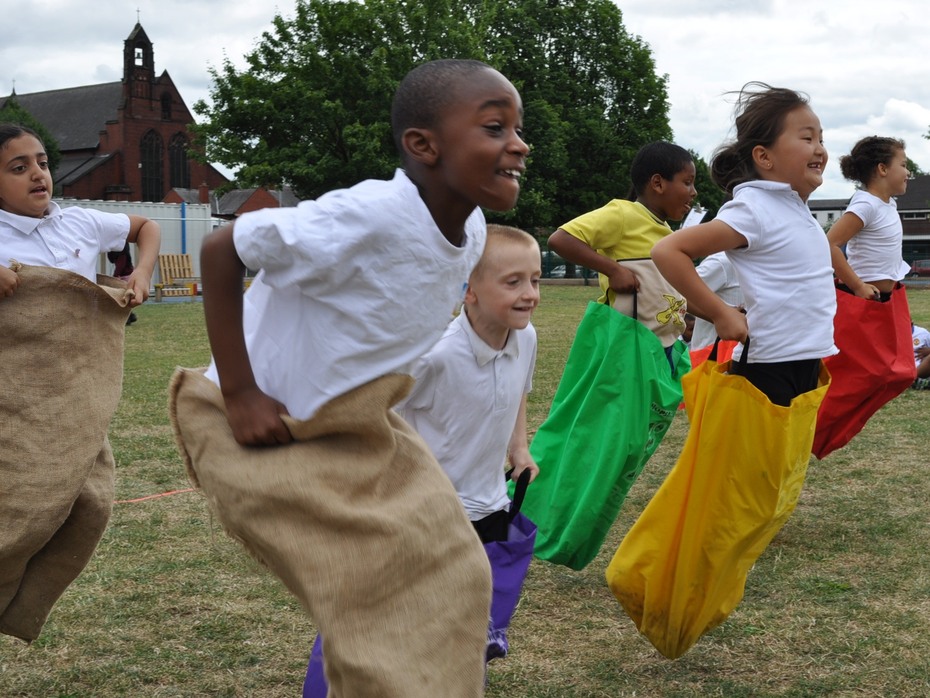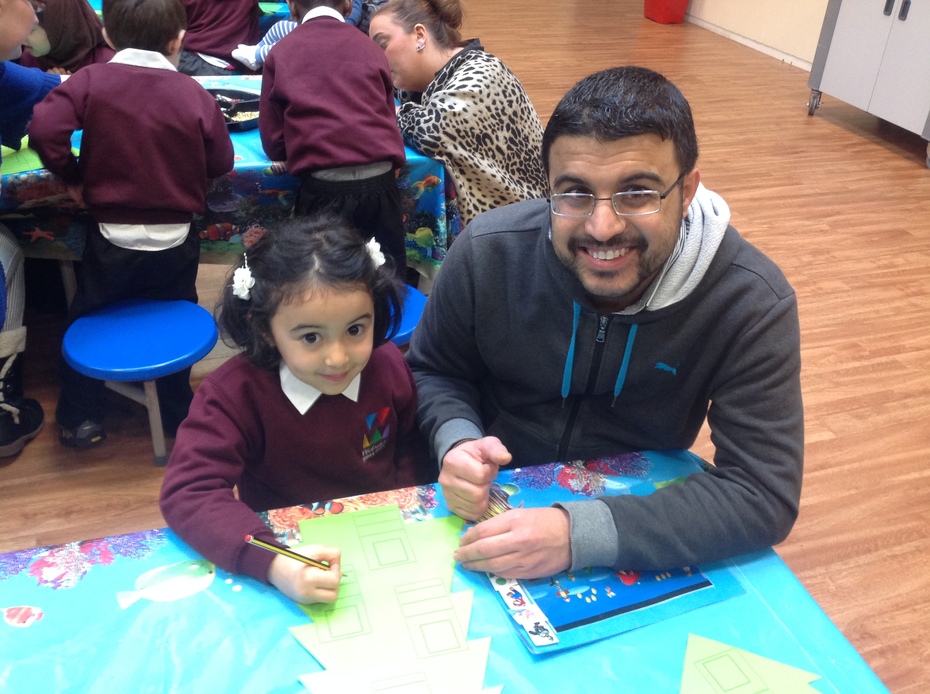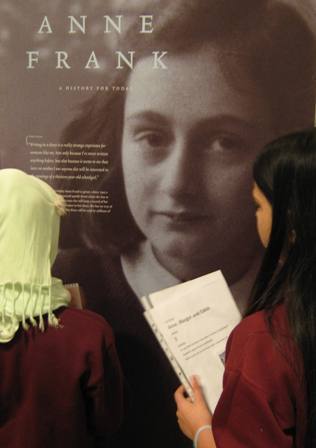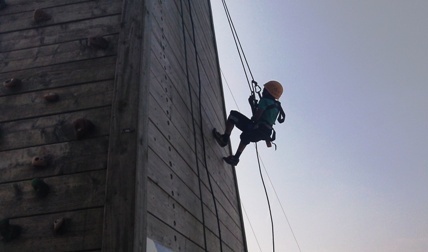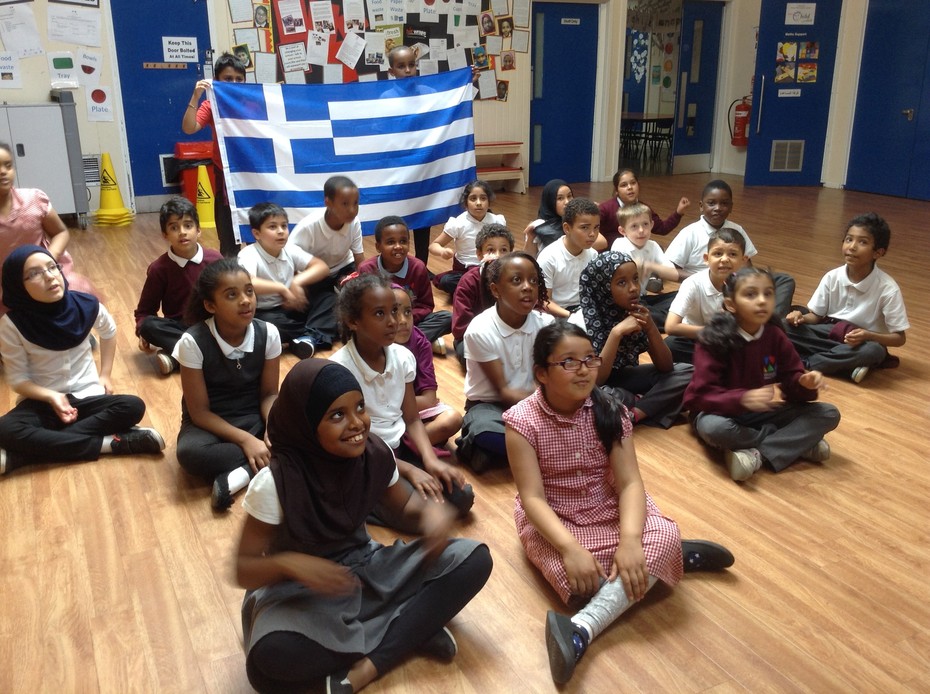 As you have seen, we are surrounded by scaffolding. The metal roof covering is being stripped off in the first phase of our roof replacement.
This phase is called the enabling work, and will leave us with the original flat pitch roof uncovered. This will be sheeted over with some extra protection, but we are vulnerable to leaks while this phase is ongoing. This phase is expected to be completed by late October.
The building of the new roof will then begin, and should be complete by February. The plans look wonderful, and while we all wish it could be finished tomorrow, we have to be patient and live with the situation for a few months.
There will be some disruption to classes on occasion. It is anticipated that some classes may have to move to a different room for two days from time to time if any heavy work is carried out above their heads. Luckily, we still have two spare classrooms. Rest assured that the whole programme is being professionally project managed and risk assessed by specialists.