This week: Monday: Year 5 Biodiversity day; Wednesday: Y5 visit to Longdendale; Thursday:World Book Day- Dress as a book character, Rainbow Rooms coffee morning; Friday: Internet event for parents'/ Carers.
'If we try, we can do this!'
(Roza-Year 6-BBC Radio 4 Woman's Hour 22/11/2013)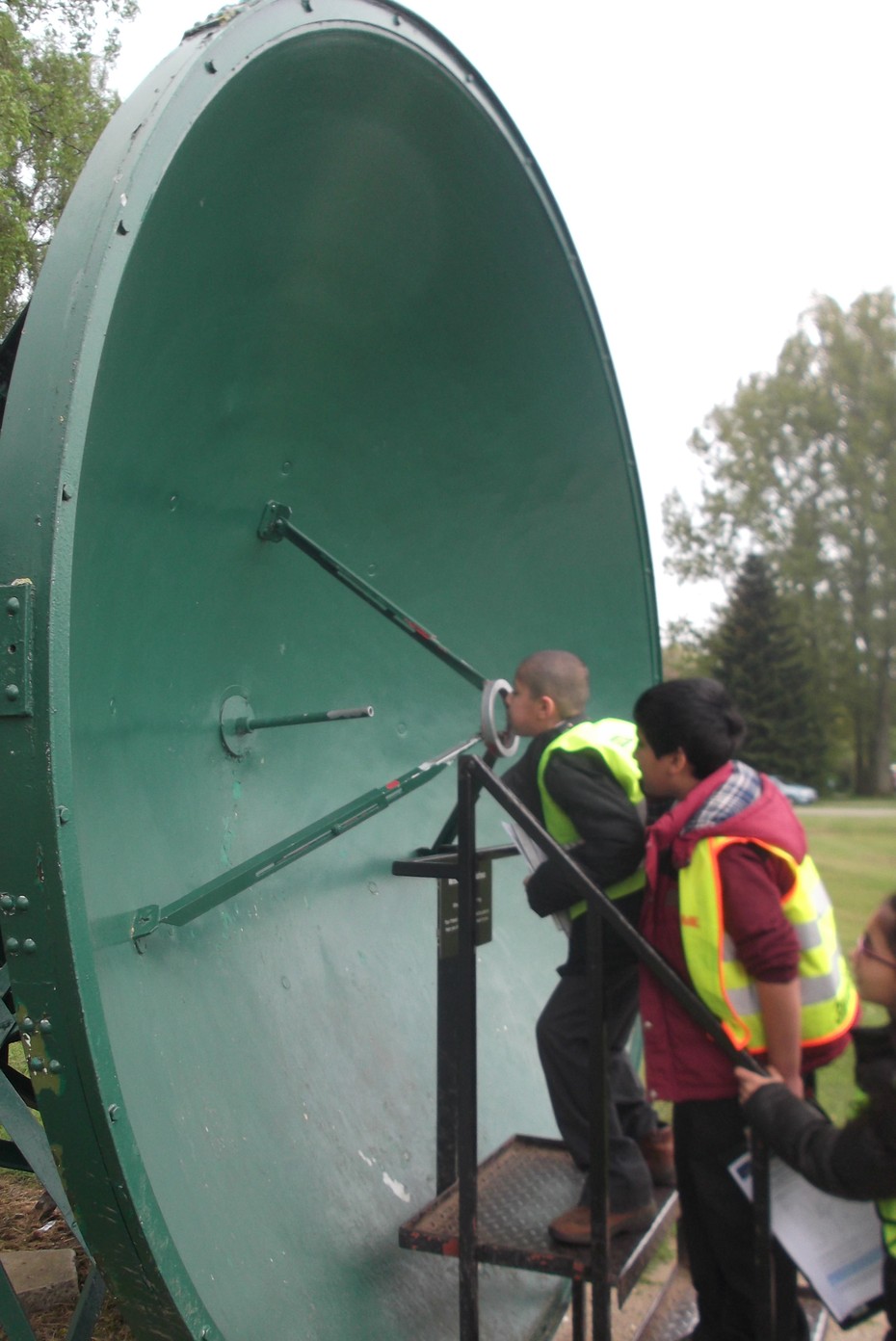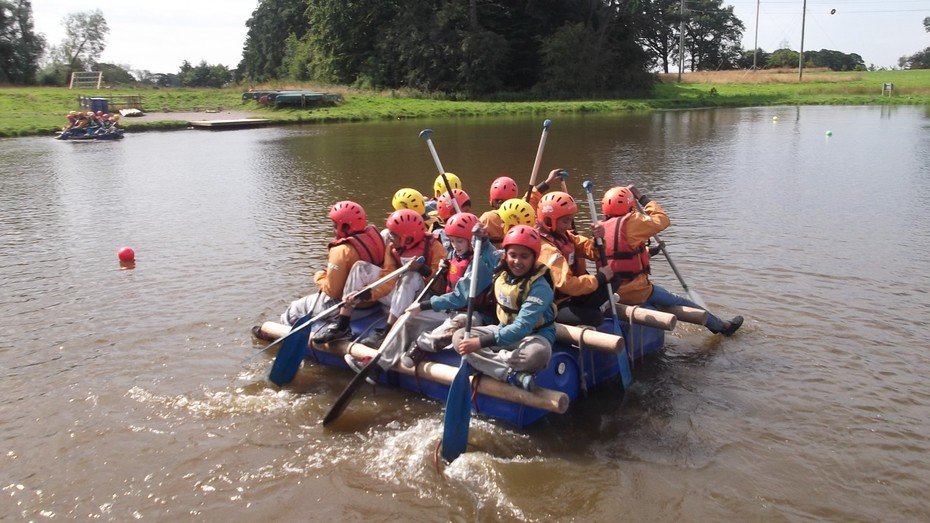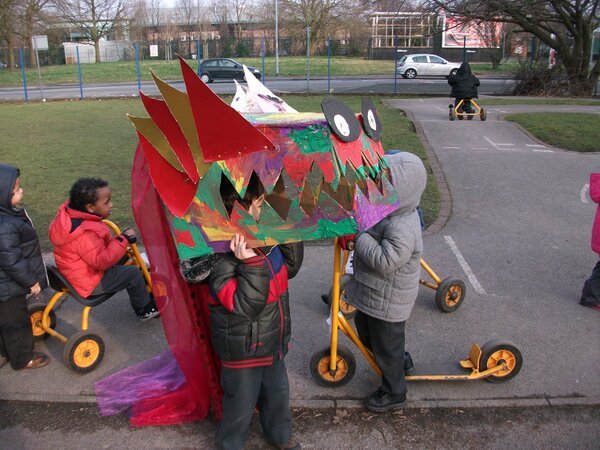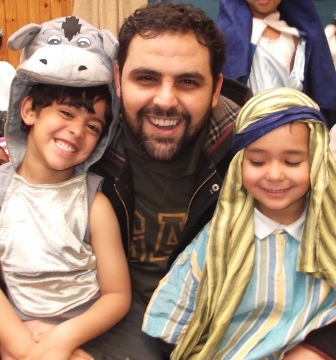 We received a fantastic letter from David Laws MP: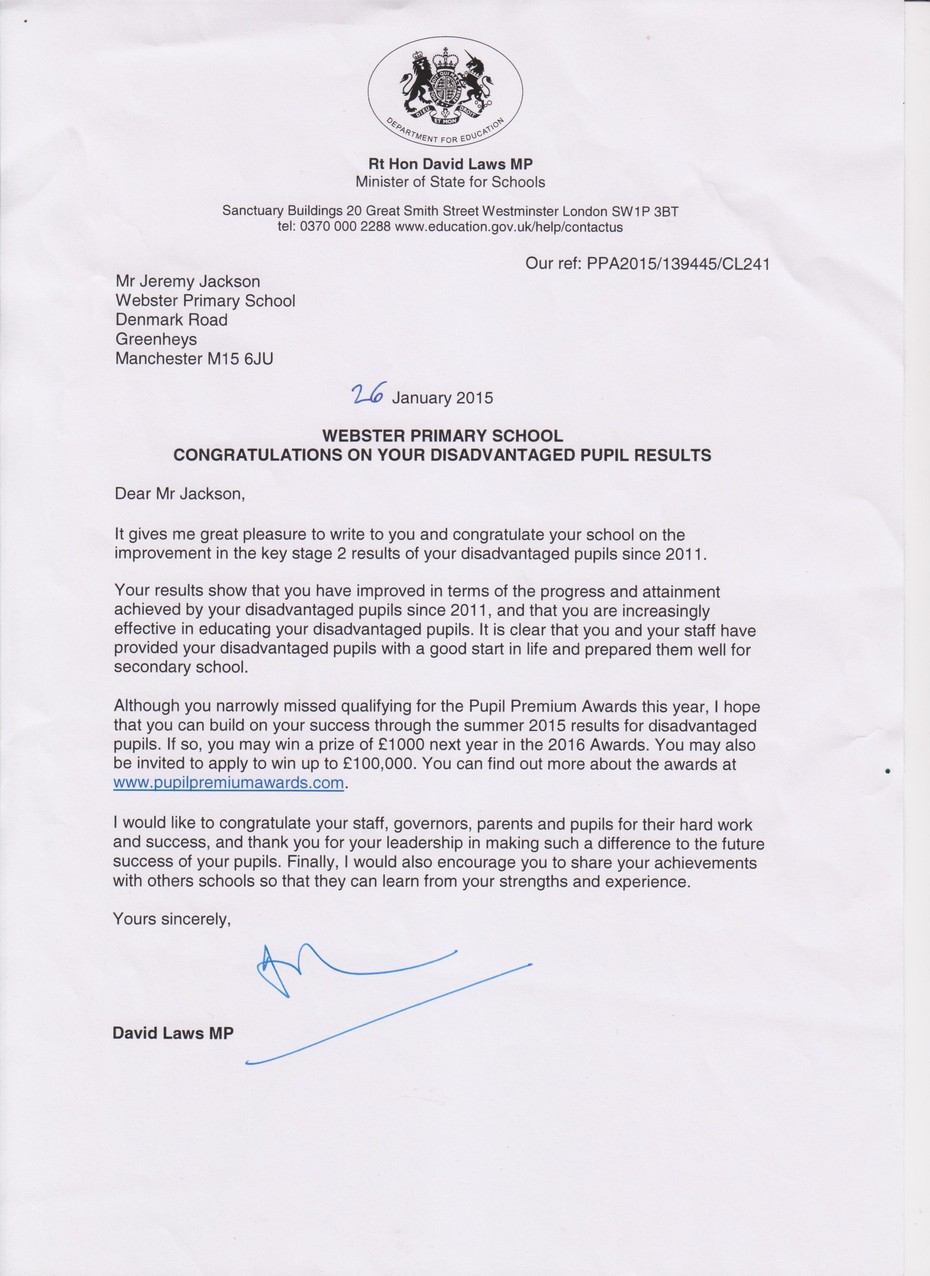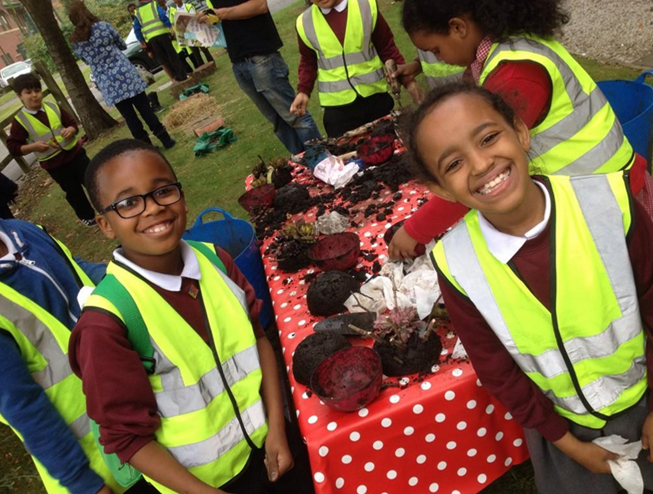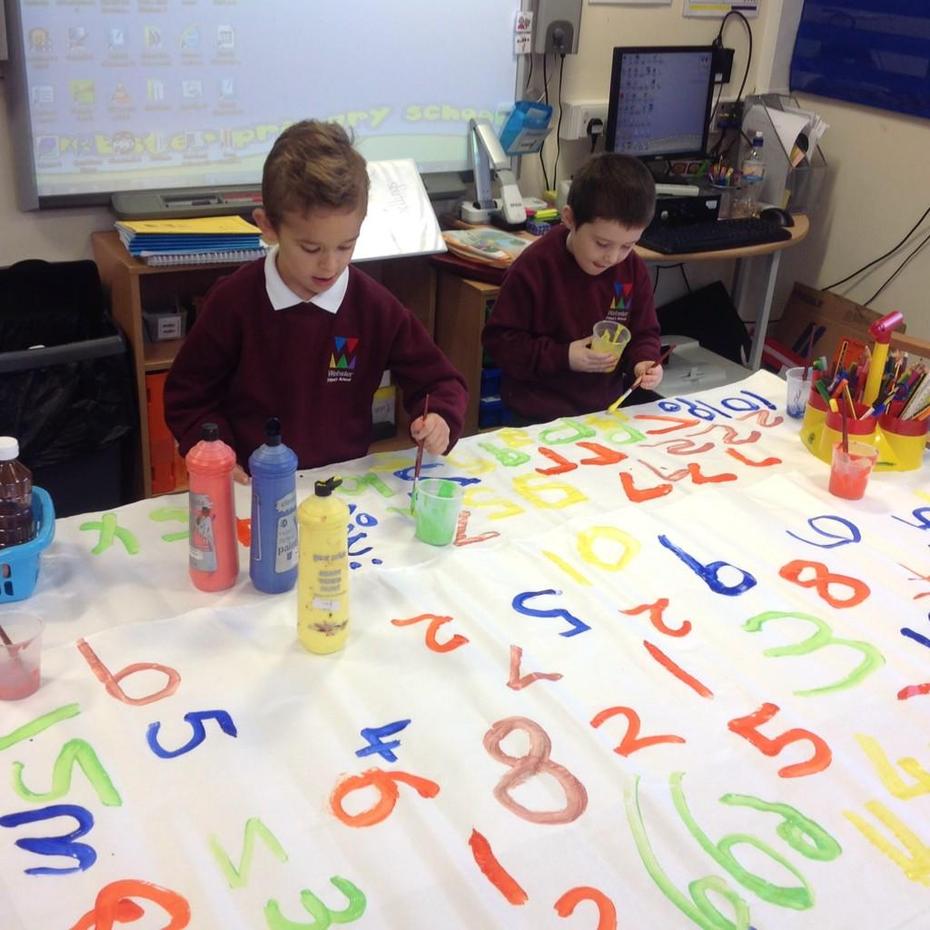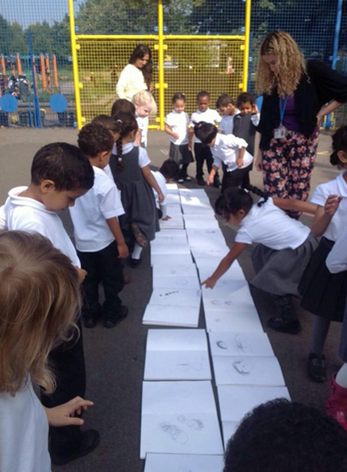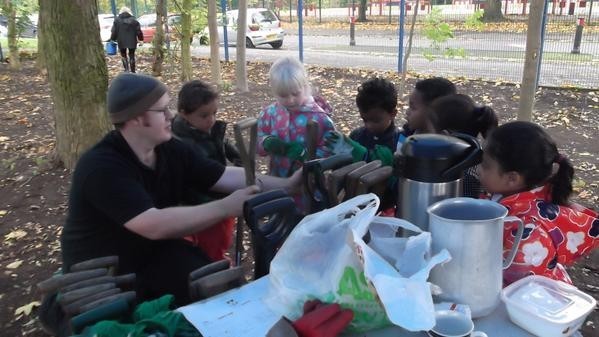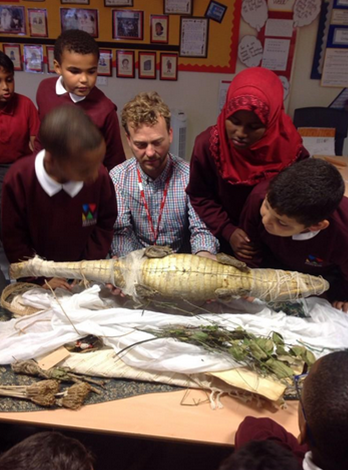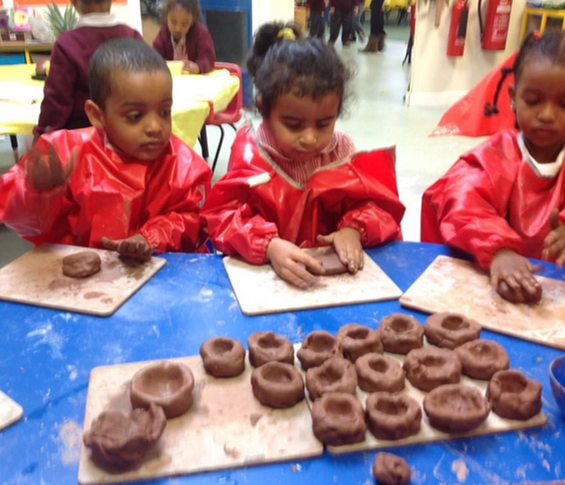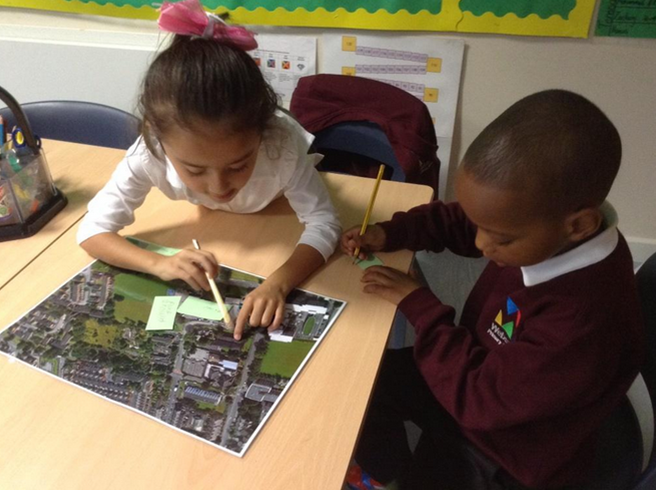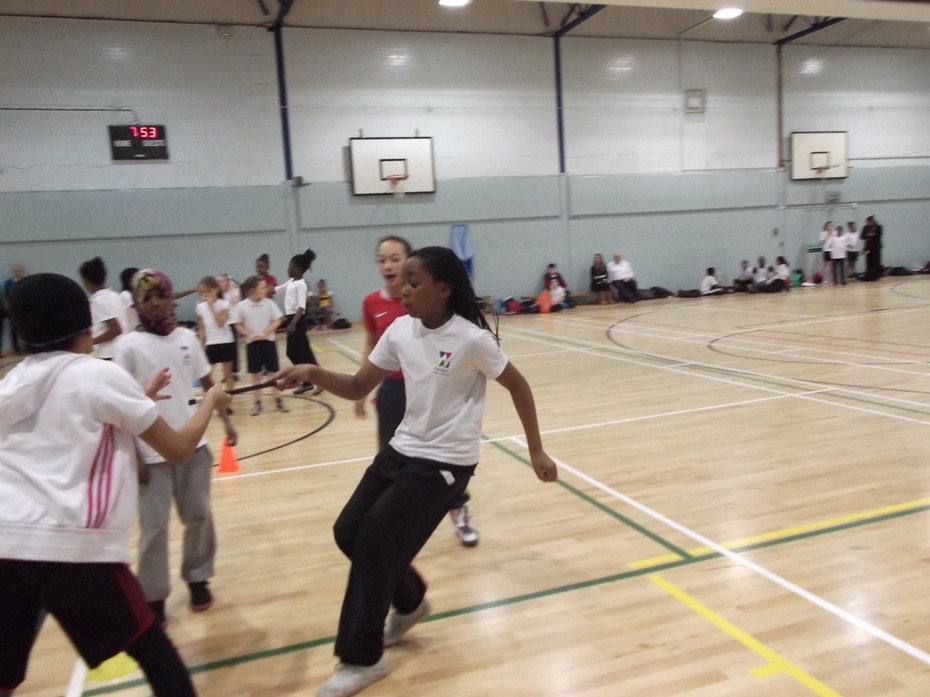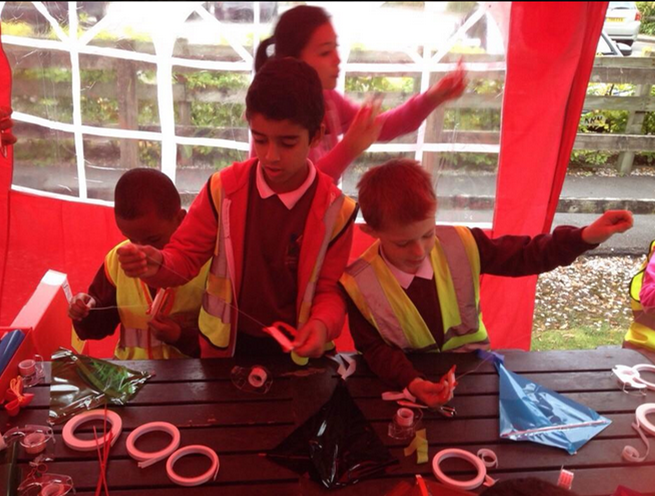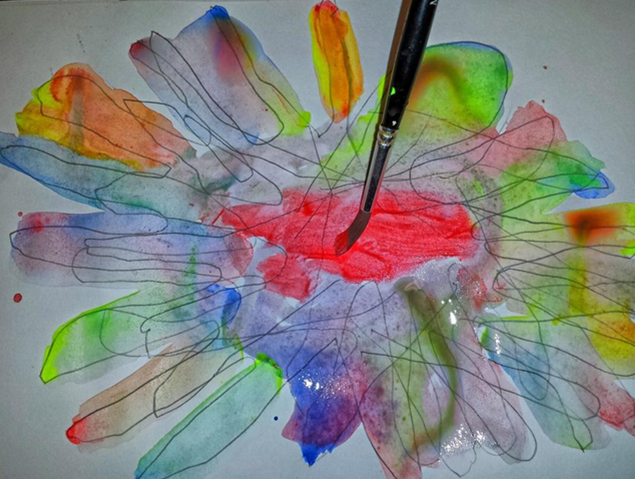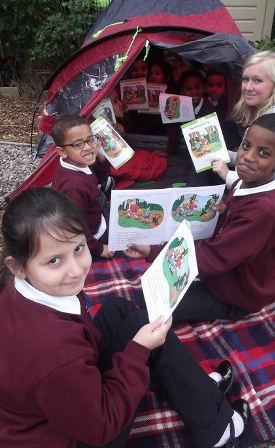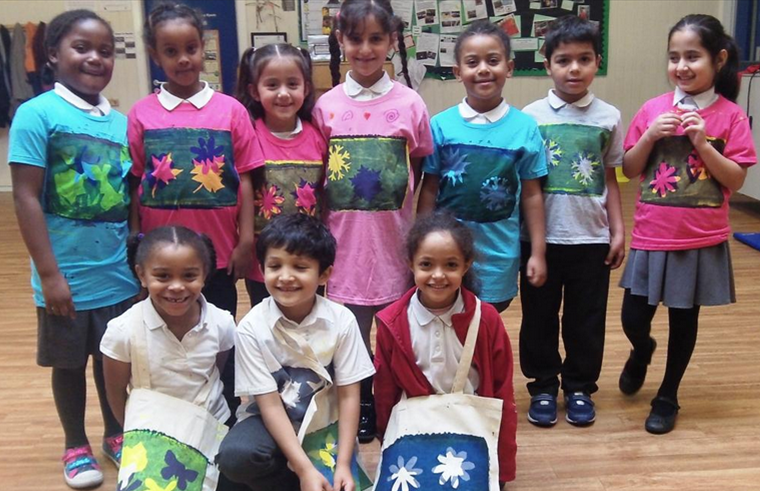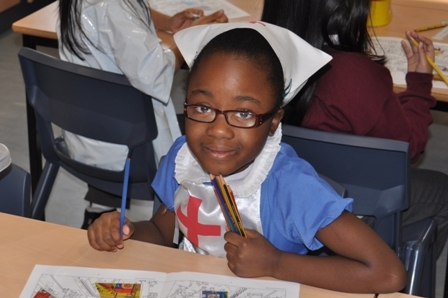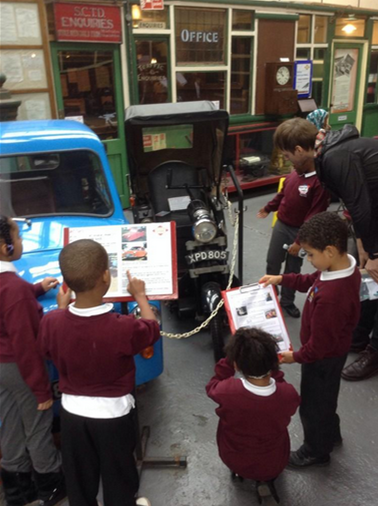 Keep Safe Online!!! Browse the ThinkUknow website, click the link to Internet Matters or click the E-Safety pencil.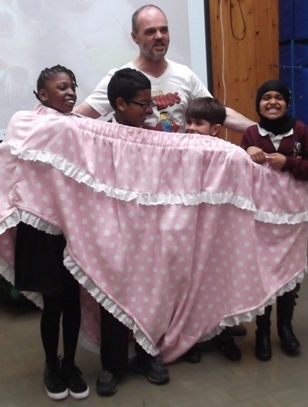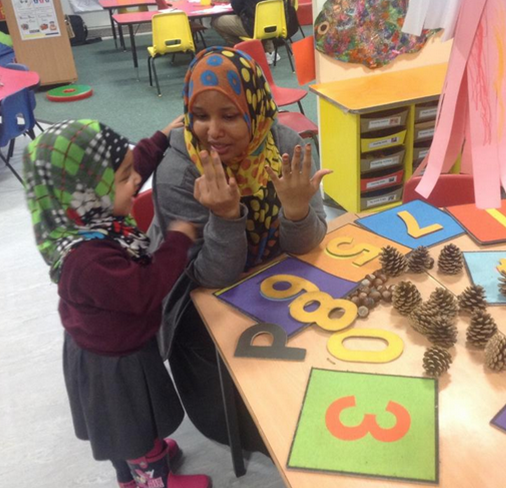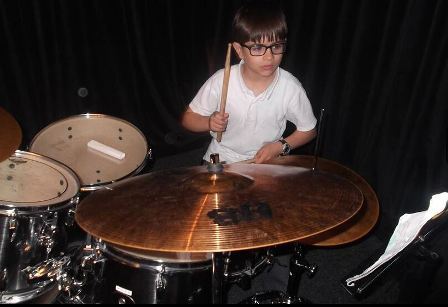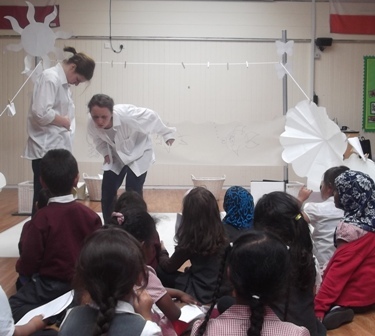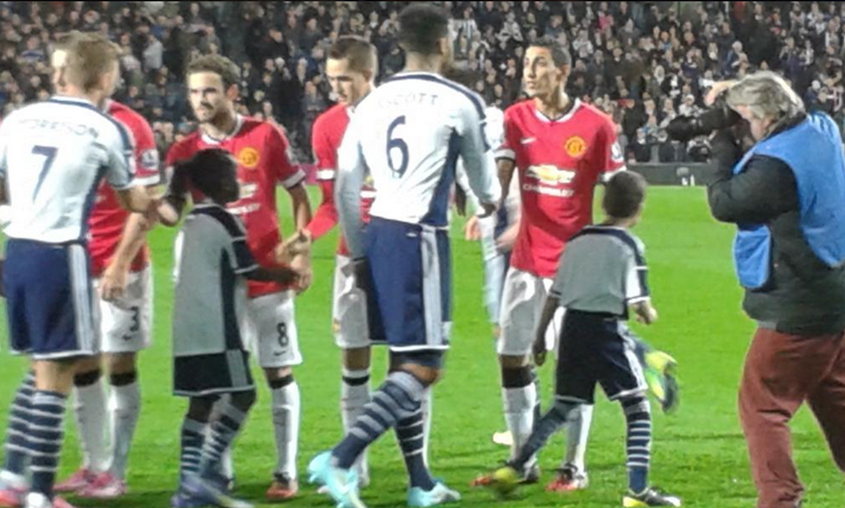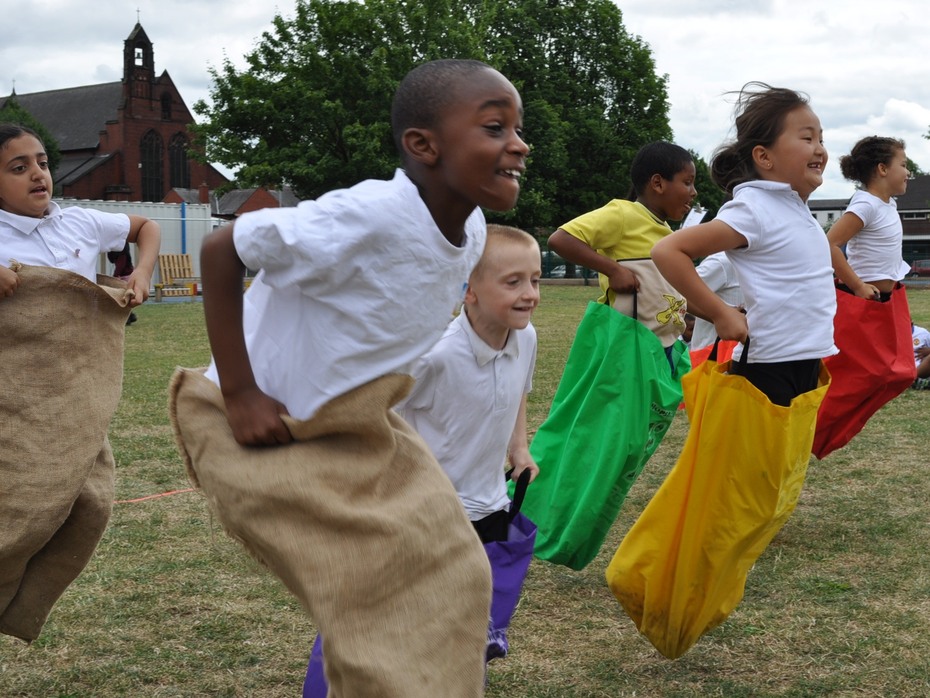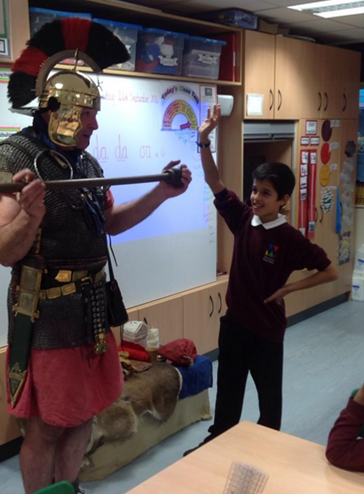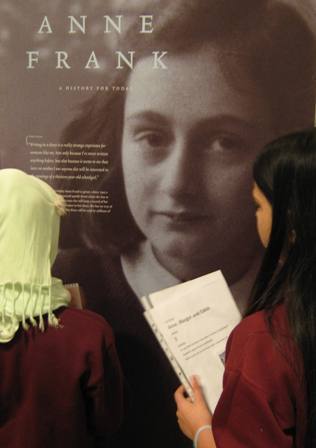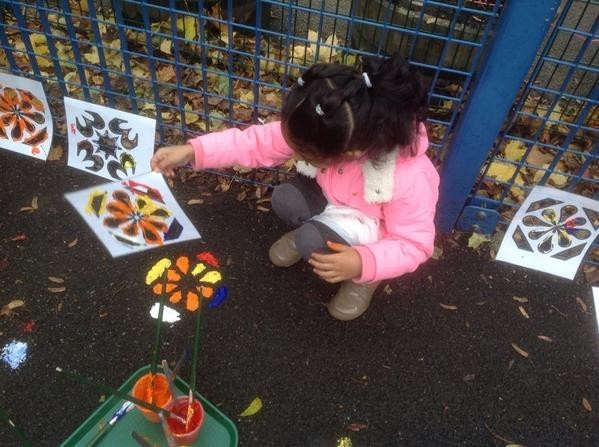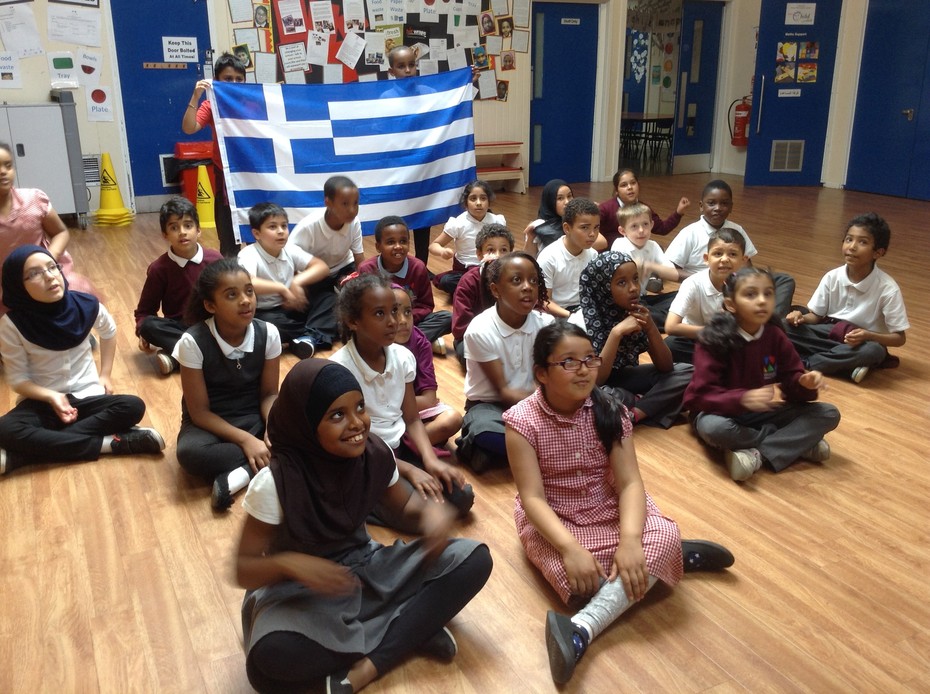 As you have seen, we are surrounded by scaffolding. The metal roof covering has been stripped off and this phase of the project is now complete. The new roof is in the process of being completed and is on track for completion in March!
The plans for our new roof look wonderful, and while we all wish it could be finished tomorrow, we have to be patient and live with the situation for a few months. Click here to see a plan of what the finished roof will look like.
There will be some disruption to classes on occasion. It is anticipated that some classes may have to move to a different room for two days from time to time if any heavy work is carried out above their heads. Luckily, we still have two spare classrooms. Rest assured that the whole programme is being professionally project managed and risk assessed by specialists.